What does buying online means?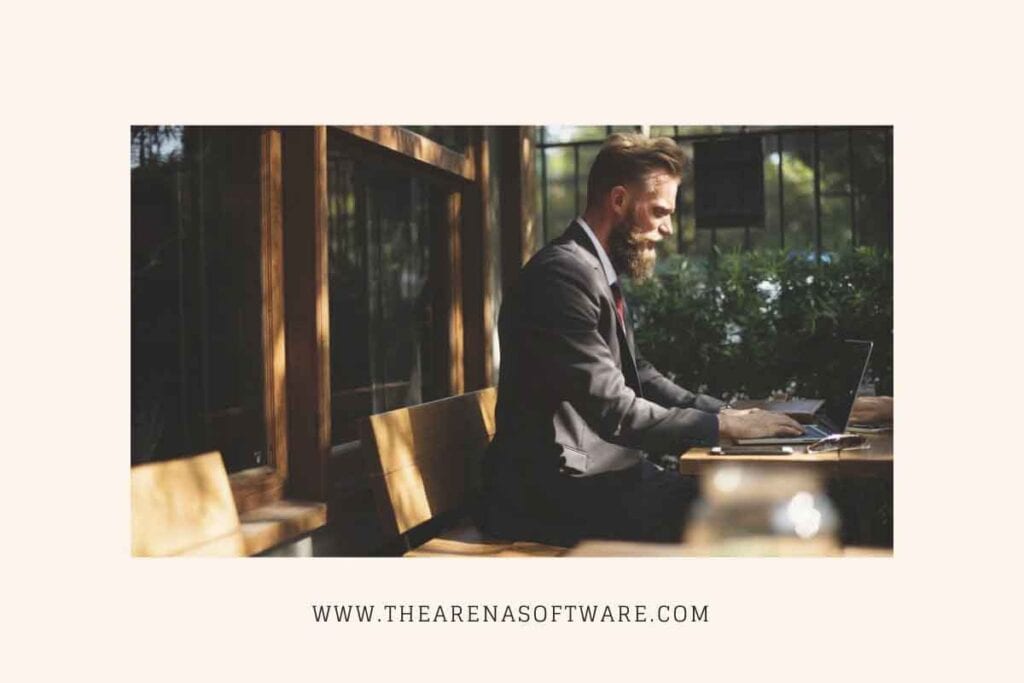 Buying things without going anywhere and you can run a successful E Commerce website or you can create ultimate stores online which are up and running 24 cross 7 for your client. If you try to adopt on the below pointers:-
3rd party integration helps in Upselling for ECOMMERCE WEBSITE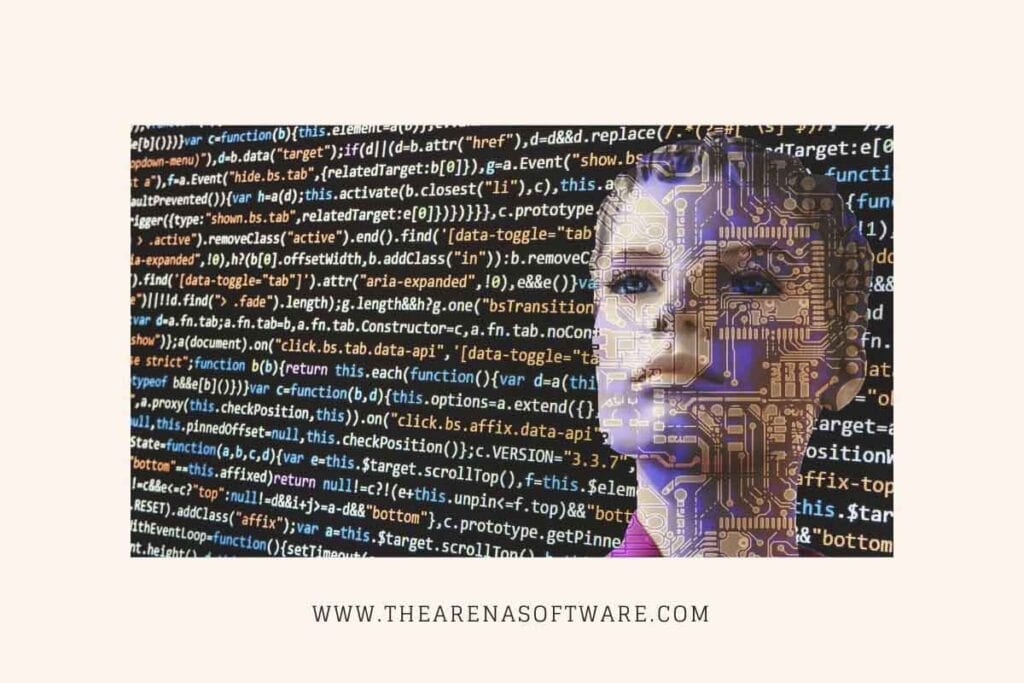 First and most important thing is you need to have a solid understanding of 3rd party integration and making sure that security is intact, so that you are chosen above your competition.
ECommerce Website upselling through Customer Support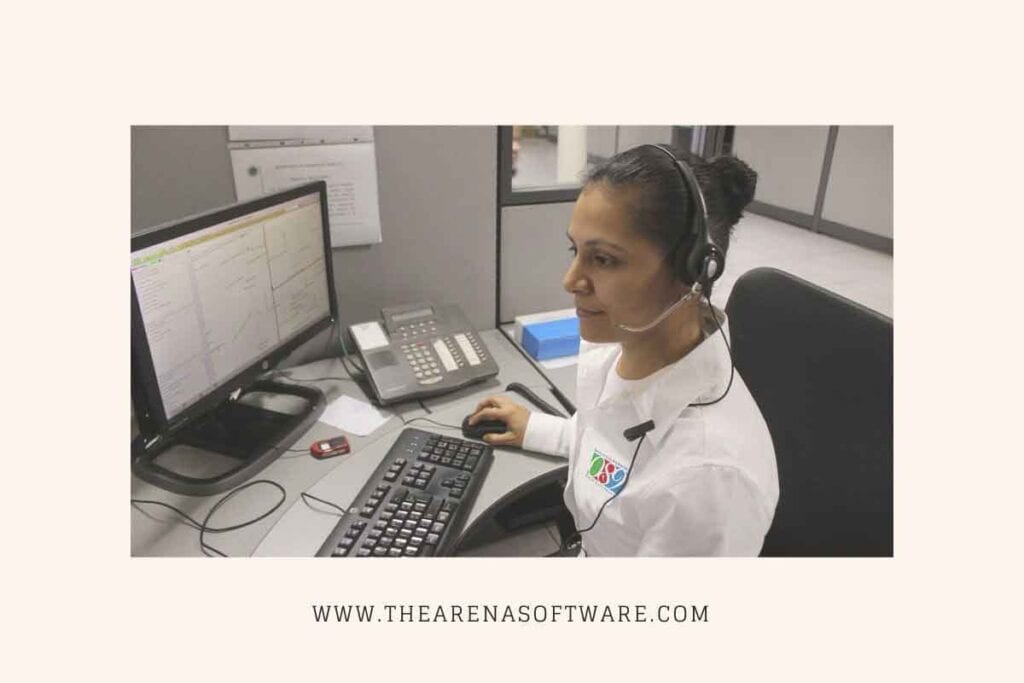 There are whole range of customer support that you guys can provide from e-commerce store a lot of things you can build a community where your clients can talk to each other. You can have your customer care with it calling number or many other things which can ensure that people can buy over and over again.
ECommerce Website upselling through Live Chat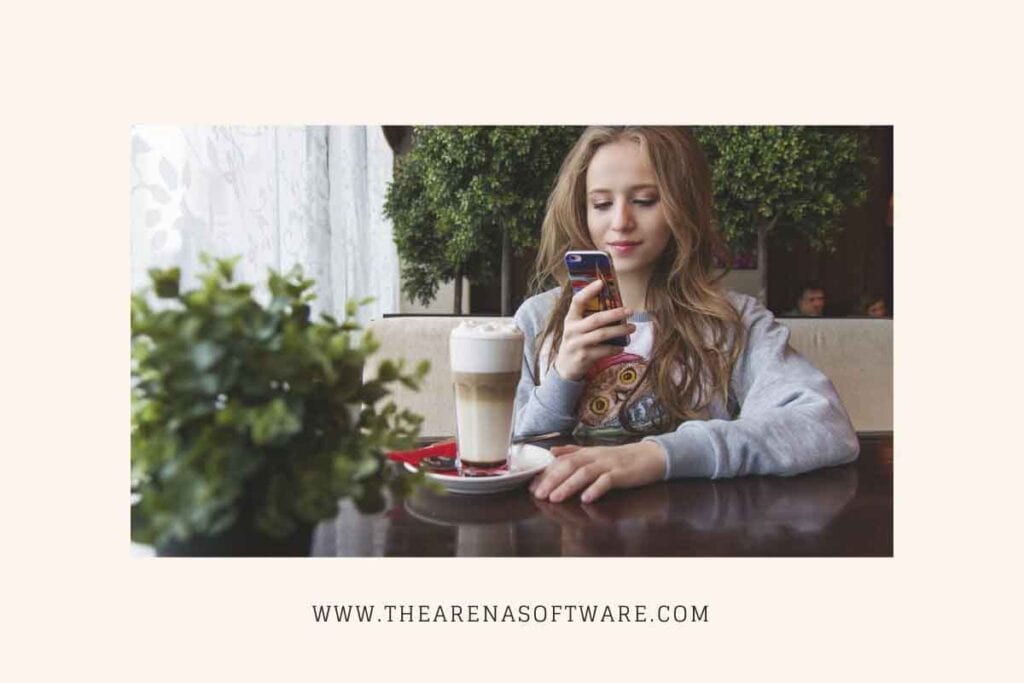 You can also have e-commerce live chat feature which is very much common these days multiplied with artificial intelligence you could serve your users in more efficient way and keep the clients happy.
List Building helps in ECommerce Website upselling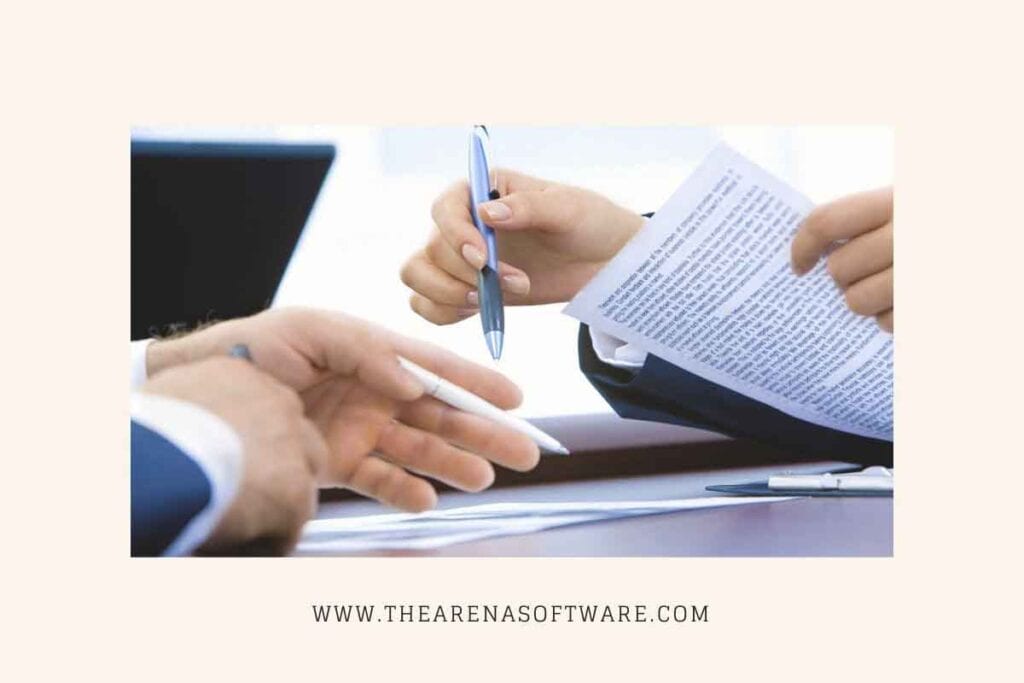 You can collect emails and you can send out offers to clients who have already purchased from your website. That can be number of list of tools too which we can further used to see behavior and act accordingly. It also acts like a database for the user of user preferences for users liking and disliking's.
Appealing emails helps in ECommerce Website upselling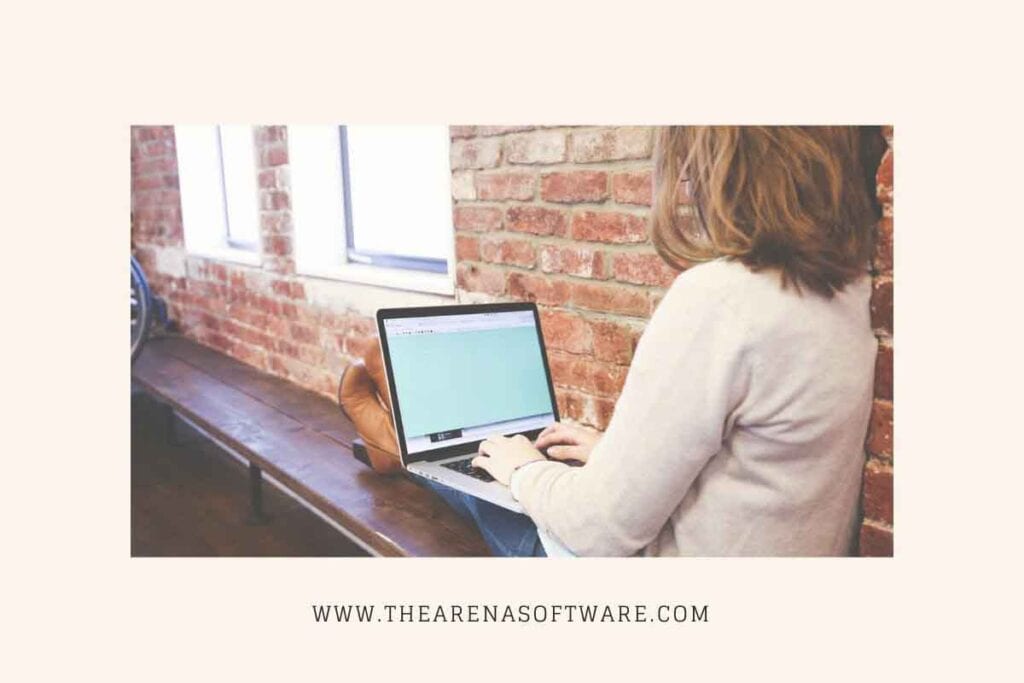 You can have beautiful email system in place like when you are sending an email for an invoice, Email for the shipping confirmation or any other notifications all outbound emails can be custom design or It should be to given the personalized experience.