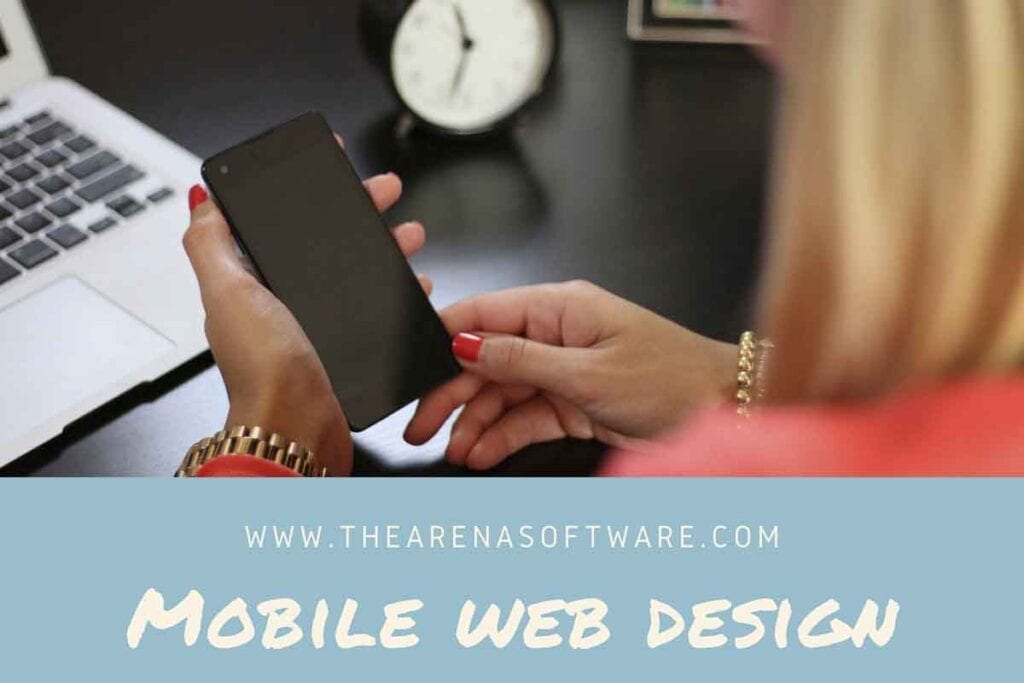 Mobile devices have increased their presence at very competitive scale with the technology that mobile devices or smartphones are it's pretty easy to access Internet through mobile devices then going to desktops the lot for example apps .So today every business is focusing towards making mobile responsive designs for their web products.
Local browsing for mobile web design and search engine marketing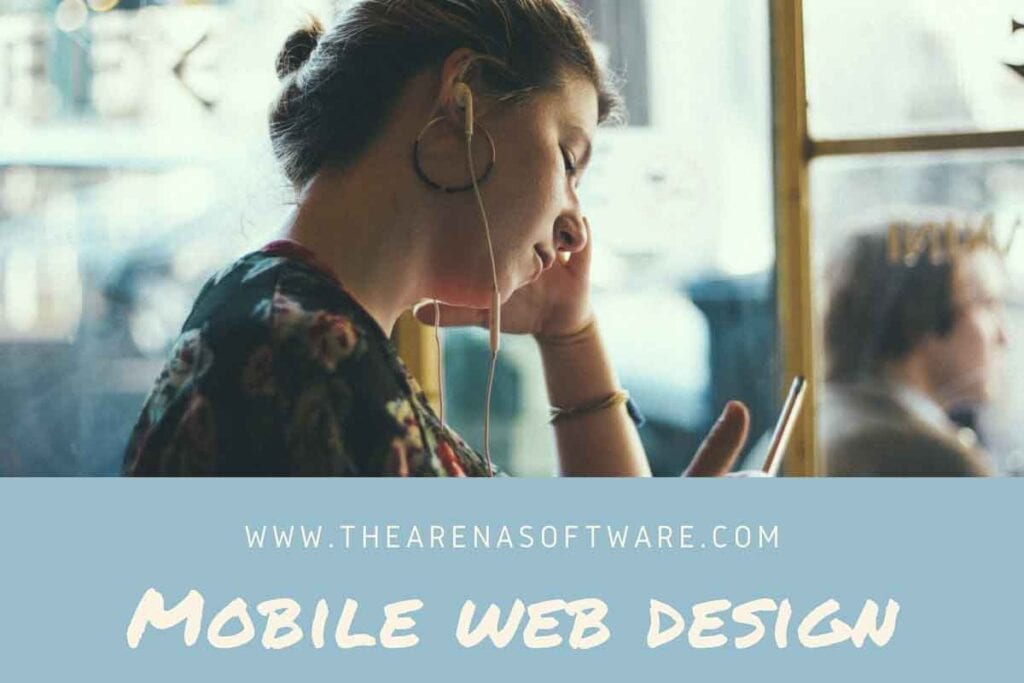 If you talk about mobile browsing it is more of like focused towards local search browsing which has given the boost to local businesses and a higher preference today is the greater percentage which is only accessing the Internet is through mobile's.
Good mobile web design and search engine marketing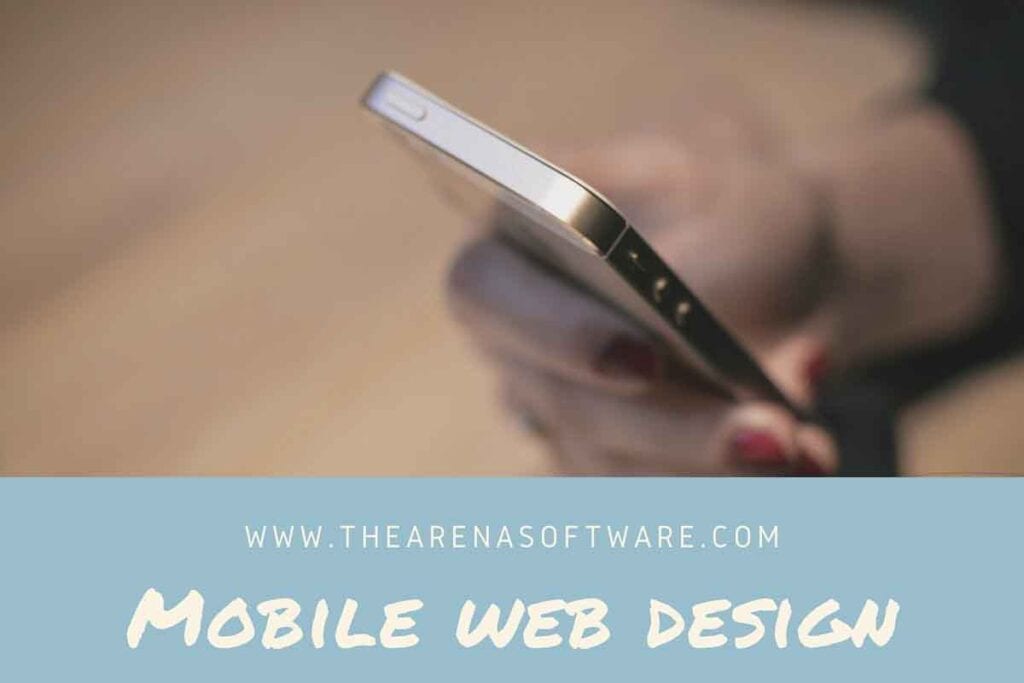 An reports suggests that more than 78% off global traffic is through mobile and one more big finding is that more than 50% mobile searches leads into results for example a or any other positive results for the business. So what are you thinking it's a big number and it's true so get focused towards mobile though desktops are also equally important as professional people sitting on the laptops are browsing web through desktops versions when they're not on go or when they're in a meeting, there discussing something so we need to increase the mobile oriented approach. today market is highly growing more than 70% or I can say 80% in mobile sales as compared to early 90s
Mobile searches and search engine marketing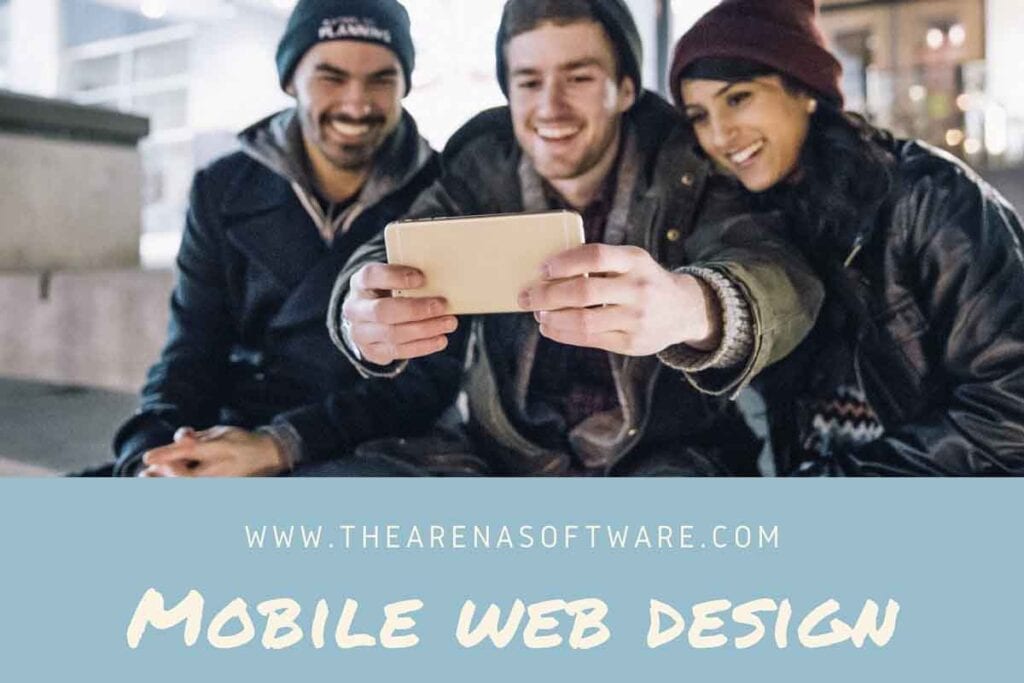 More than 60% of searching through mobile leads to inquiry and is immediate or any other action which is positive for the business this is one more finding this is reported by researchers. Conversions are relatively higher more than 50% and occurring within one hour window this is one more finding reported.
One other major research which has happened suggested that 45% of mobile reserve searches are goal oriented only and conducted to make a conclusive decision to purchase which is good news.
Conversion rate on Mobile web design and search engine marketing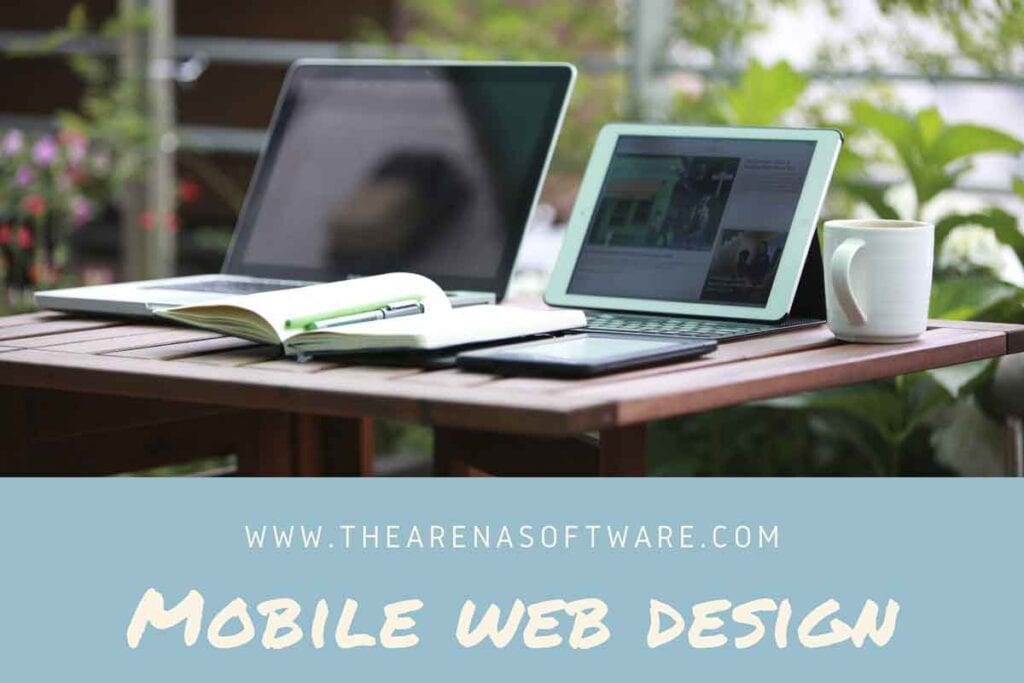 More than 50% or I can say 60% of mobile users after conducting your local search do visit a store buy online or offline for example if I would like to buy a tire replacement I would go to Google and search the nearby tire vendors and I will get couple of numbers couple of Contacts I'm going to get the best price or visit their website and see I'm only searching because I needed very seriously and yes if I take my own example it had led to the goal which is beneficial for me getting the best I'll select vendor by just making few calls and then going on the web searching for their reviews and then finally making a decision and just within a quick span of time of like 3 to 4 hours for me and sometimes maybe within an hour. So yes I can say this the research is definitive.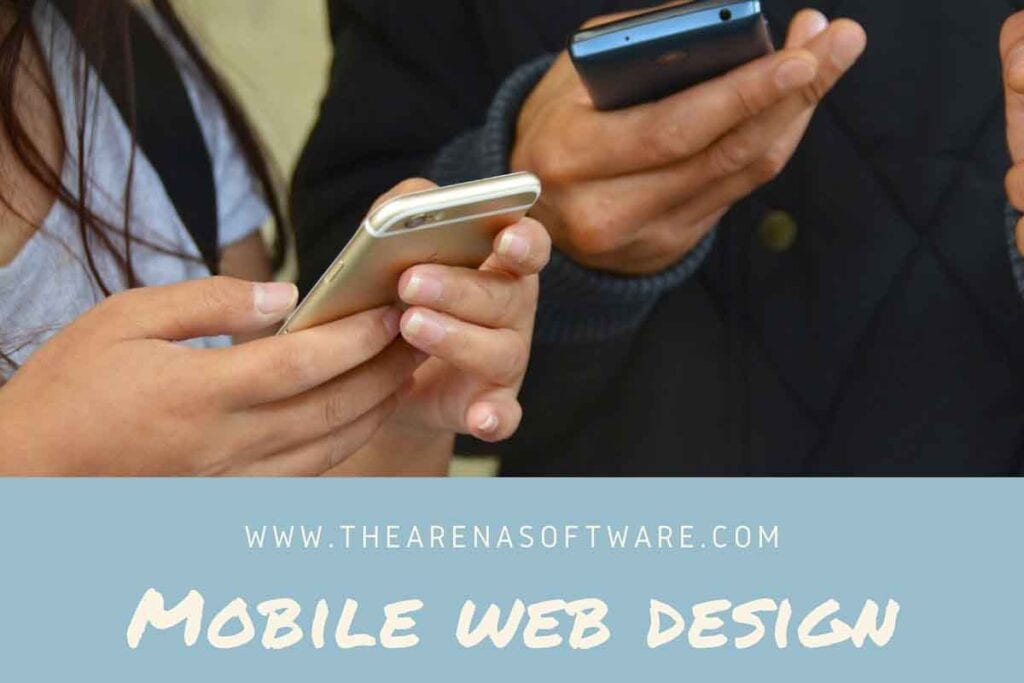 More than 70% of smartphone users used to get directions on local search if I just don't look anywhere I just take my own example I have called like more than 100 people in a couple of years just by searching on my phone when I'm on the move to reach on destination. If the user has a positive experience with the mobile version of the website there is a probability of more than 70 percent that the user is going to buy the product then and there read it
Mobile web design and search engine marketing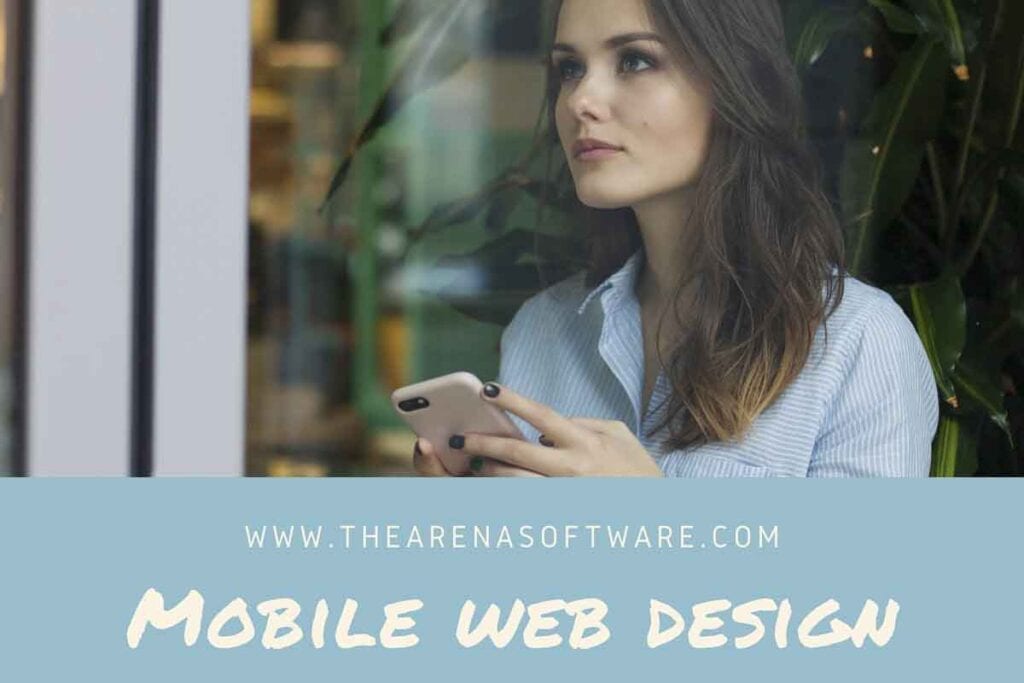 Today search engine optimizations has a rate around 14% to 20% as compared to 2% to 3% close rate you will get from outboard marketing so it's a huge difference and a very positive number for local search optimization to go on Internet is growing and it has more than millions of people connected with each other through the foundation of Internet. So play around and let's get to our local service to get the best results.