Quality lead biggest challenge that small businesses face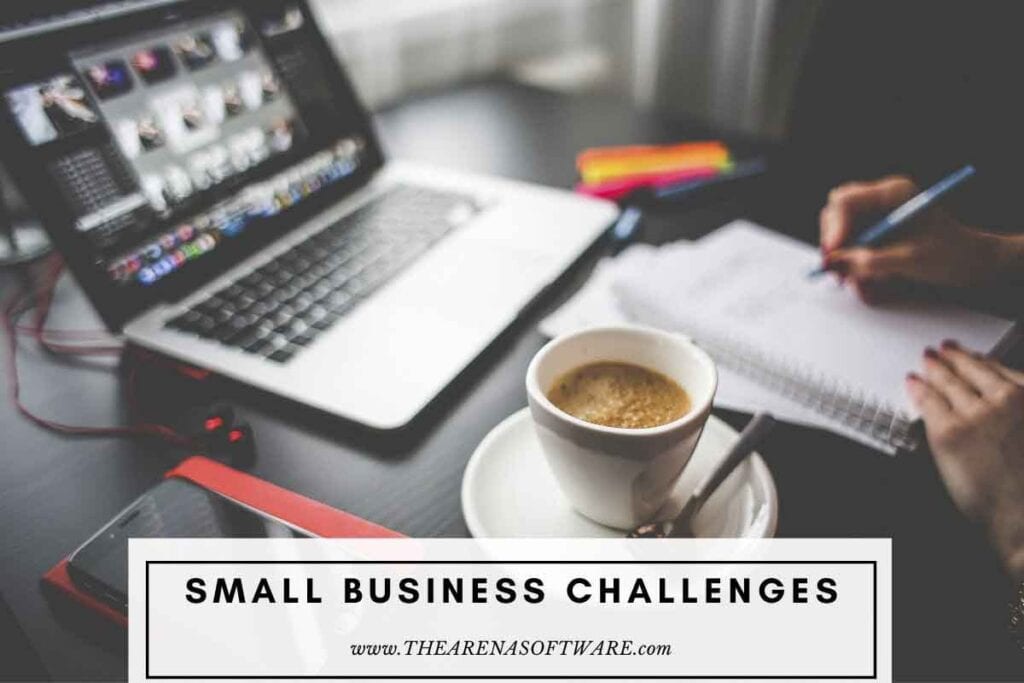 With lack of quality leads the business always struggle. New business marketing methods have been changing a lot by the time there are always new ways to get quality leads. We need to modernize our approach we need to always stay updated what is not working for that time and what is working for their business of their kind.
Good Social media presence biggest challenge that small businesses face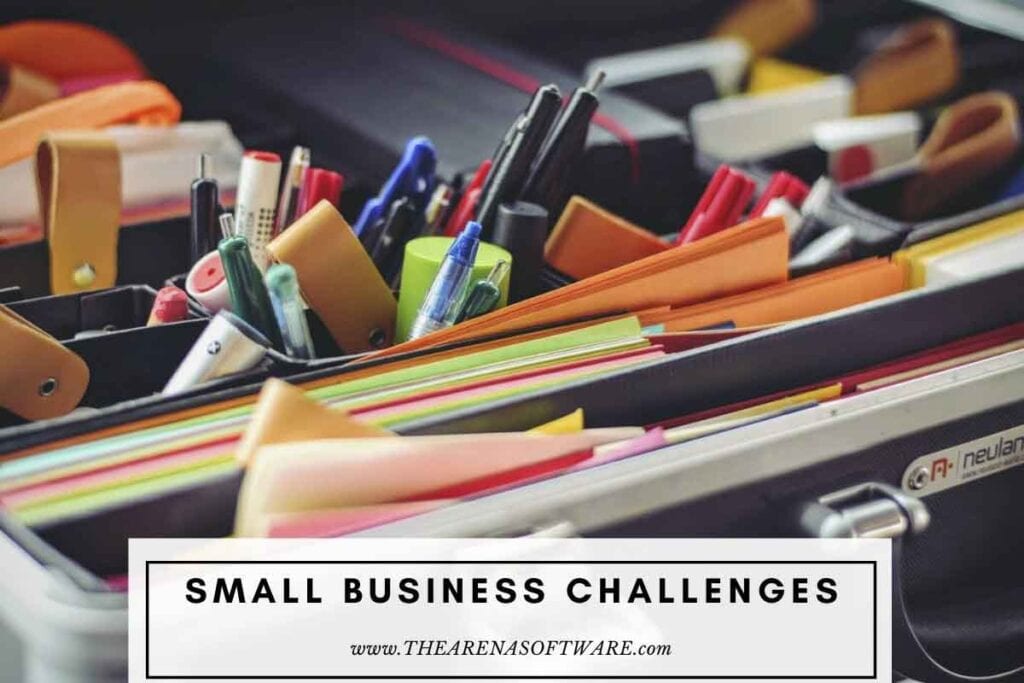 Very important thing which has been emerging from some time now. It is not possible for us to ignore and it is showing signs that it will grow. So it's very much important to keep track of social analytics . We should be tracking the progress always be very much active on it the more your business is bigger the more social media control you should have the better it will be for business growth.
Regular SEO analytics is the biggest challenge that small businesses face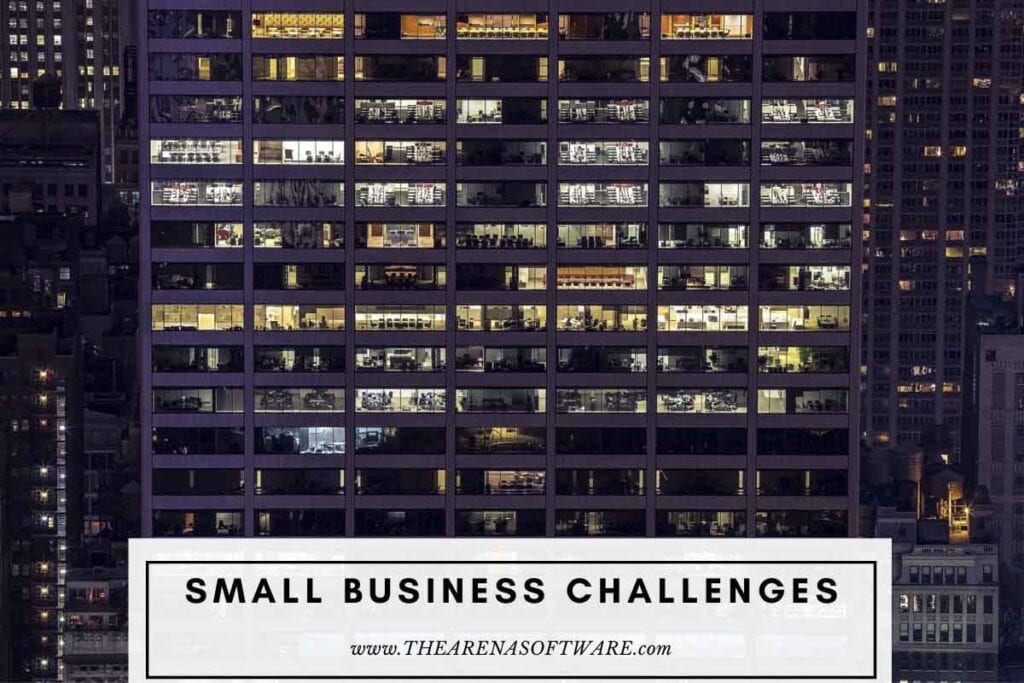 These are the fast moving times there is no longer a word enough for you to move and improve your web presence. Both things need to happen every day there should be improvement in tracking by using new tools methods you will be applying with your growing experience.
Changes in technology and software biggest challenge that small businesses face
After pass of time when there is any bug or any update that is required in a certain kind of technology, Always have the impact on your businesses so they all need to stay updated. We should always take the advantage by using the update strategy to streamline your business we should not be scared of using new technologies. There is a betterment I think we have to try or maybe participate to make things more and more better each time. Analytics are improving everything is improving and they're becoming more efficient and more detailed which is good for us so we should take the help to grow the business.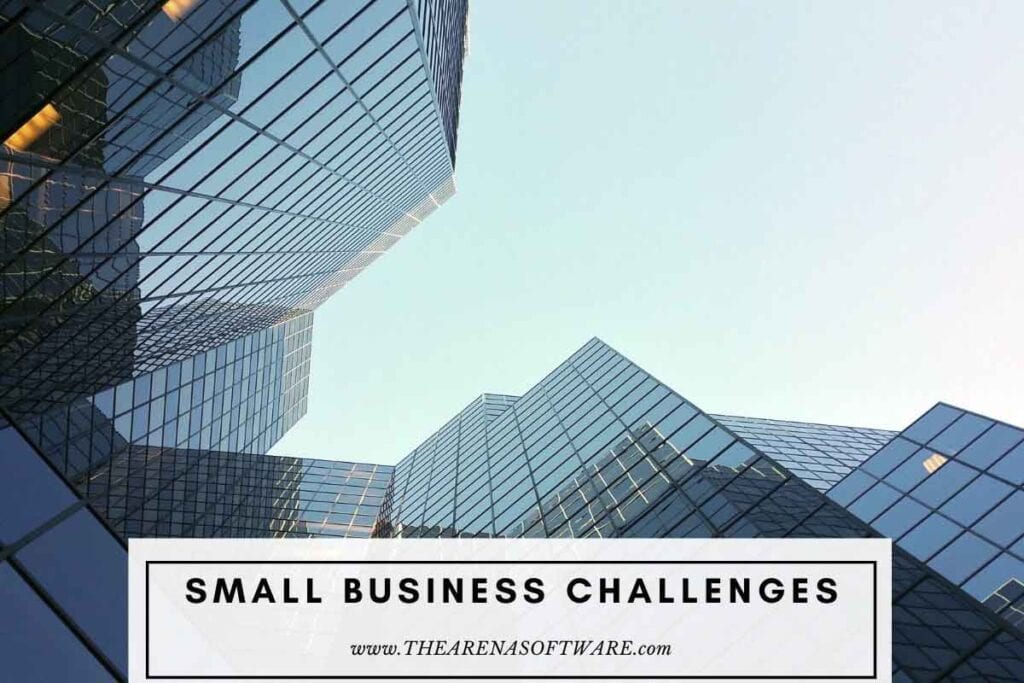 You can go and read blogs online to improve your tech. YouTube maybe or any other social media platform which really helps in improving your tech skills. There are tech radio channels to tune in too where you could tune in. We have shown these days for you to get hold of the new learning of tech and experience the difference. Doing all this can assure that it will always help you grow your business in a positive way.
Working Extra hours is always the biggest challenge that small businesses face to grow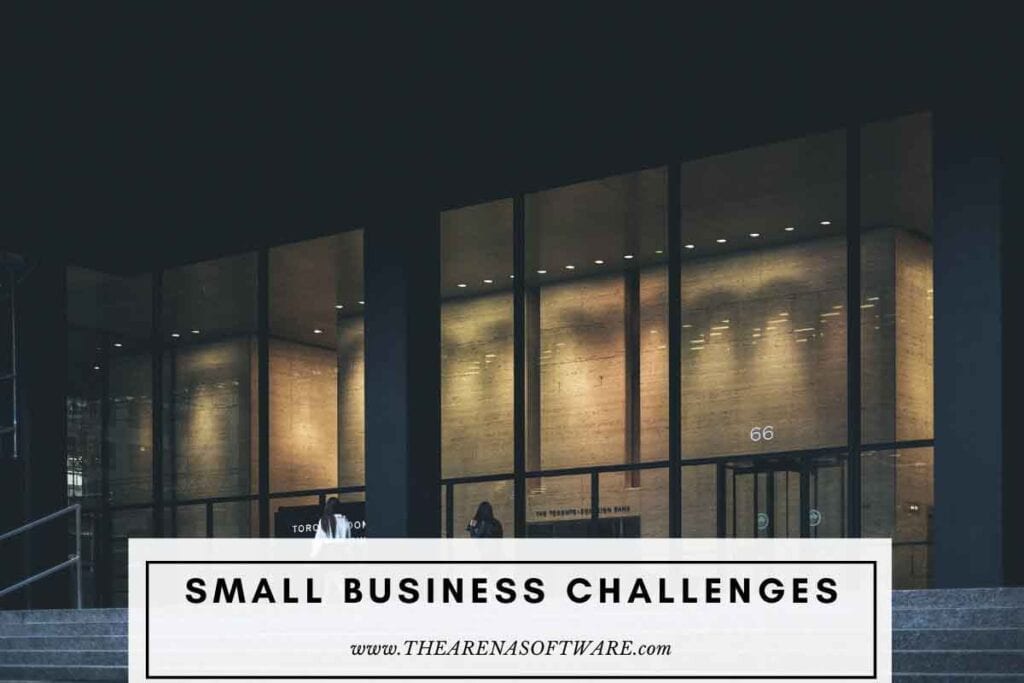 So many people start their business only to realize that actually bought themselves a job they keep everything in their head and never dedicate their attention to well systematize the business or never doing operation planning. In this way those people find themselves working weekends which bring always water over the head.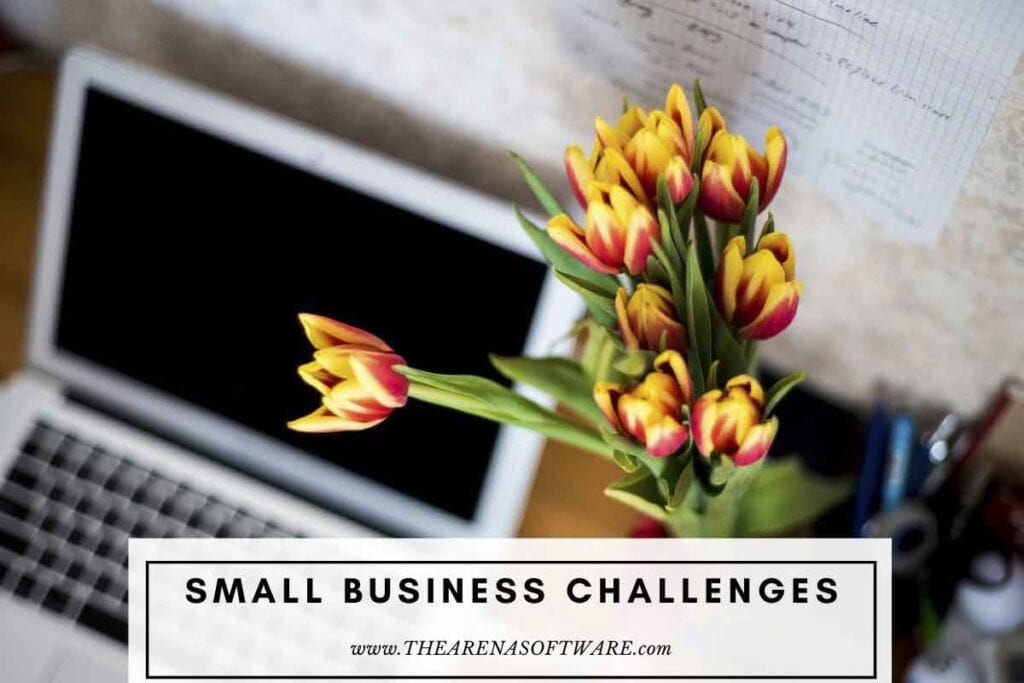 My suggestion because this is a global economy now we should outsource certain things so that we can get best out of it and do what we love to do business.