Social & Security importance for small businesses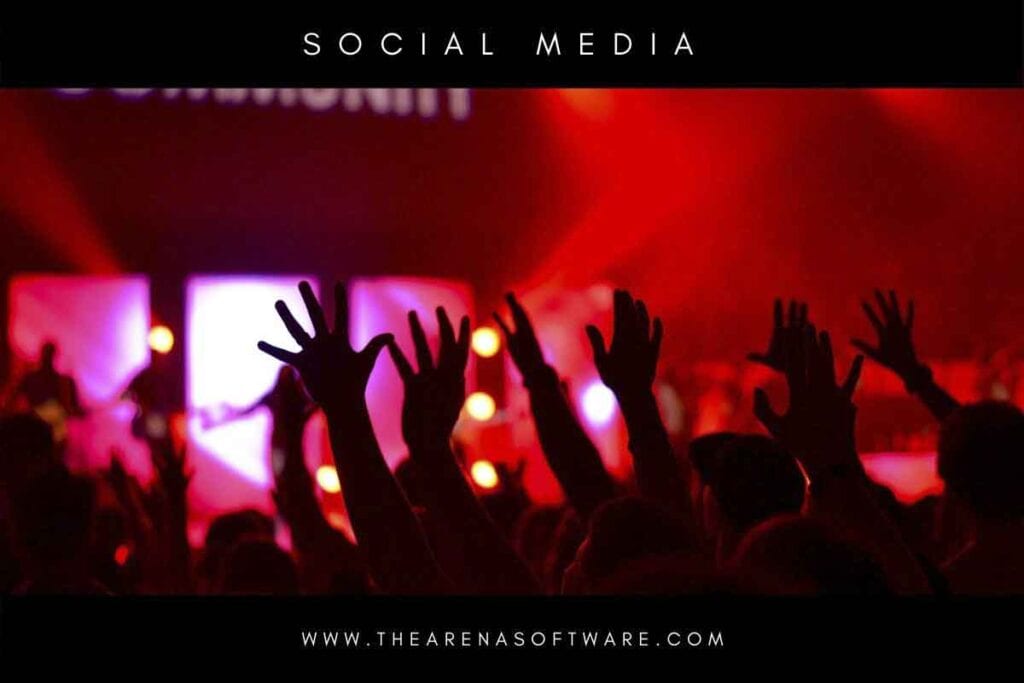 Jack: why do you think small business owner fields sound security and socially concurring? What are the barriers that there are and are have to overcome them?
Suzanne: There are a lot of ways that Facebook can help, YouTube can help, LinkedIn can help each business have to just try them and find the best of it having official presence there guarantees the customer shot of first presence socially.
Best practice important for small businesses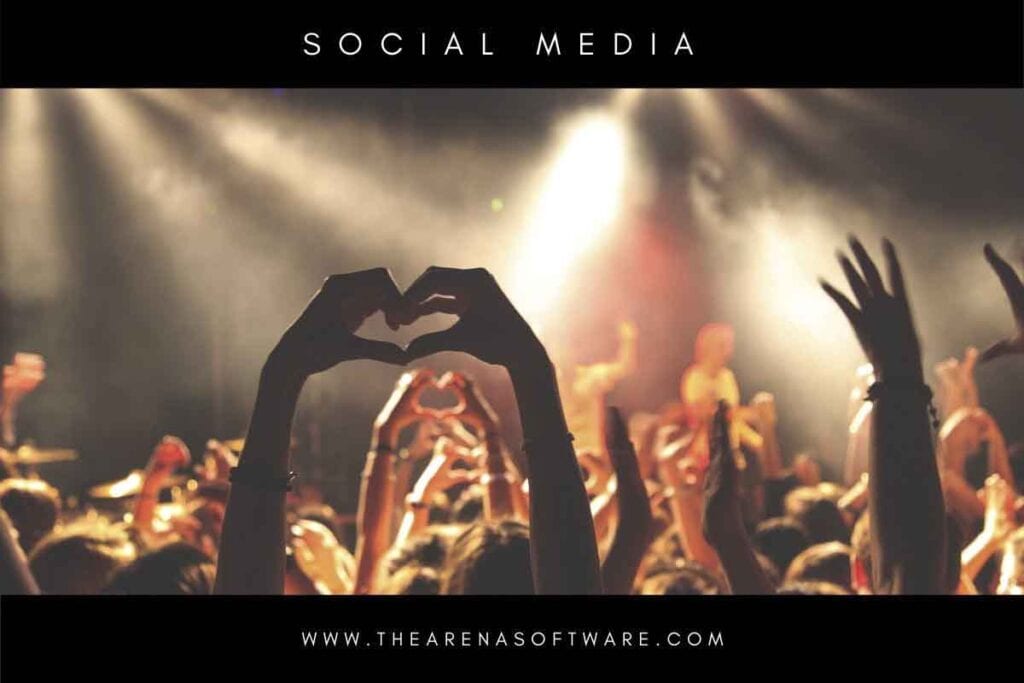 It's understandable many small business owners sometimes feel intimidated by the digital marketing happening this is the reason why social networking web sites is not creating managing measurements to keep a close tab on the business revenue they're getting from them.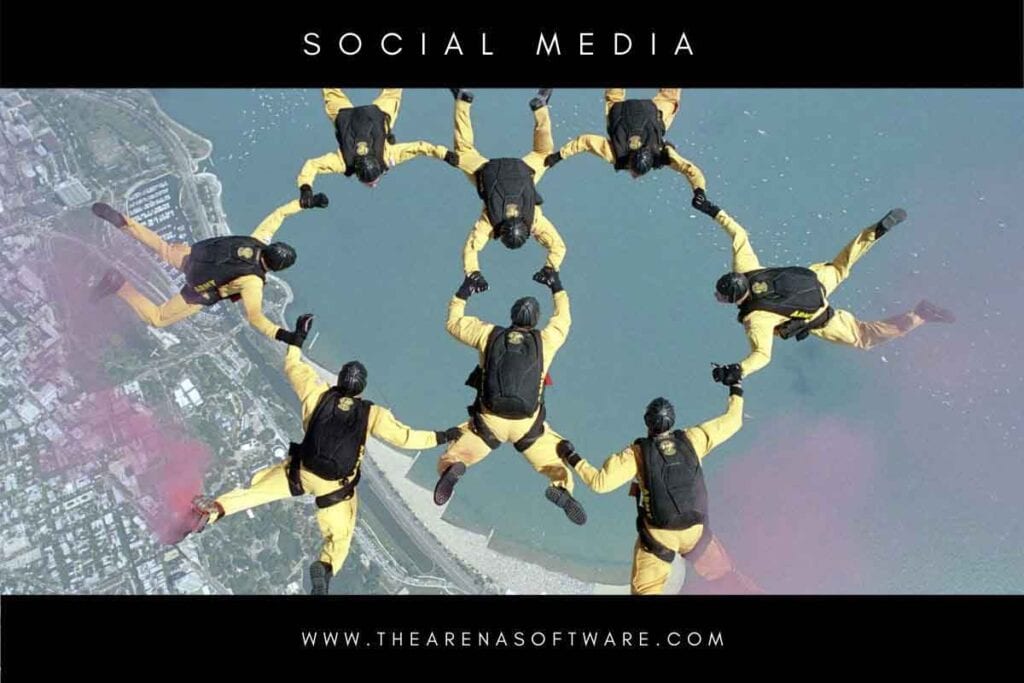 On the business revenue they're getting on from them. There are a lot of business boosting programs that social media websites have been working on to enhance the usage by leveraging new inbuilt tools and helping them follow the best practices. Jack: How's our mobile friendly approach going to be for social media what is the impact that is going to make what should a business follow to get the best out of it?
Favorite apps participation important for small businesses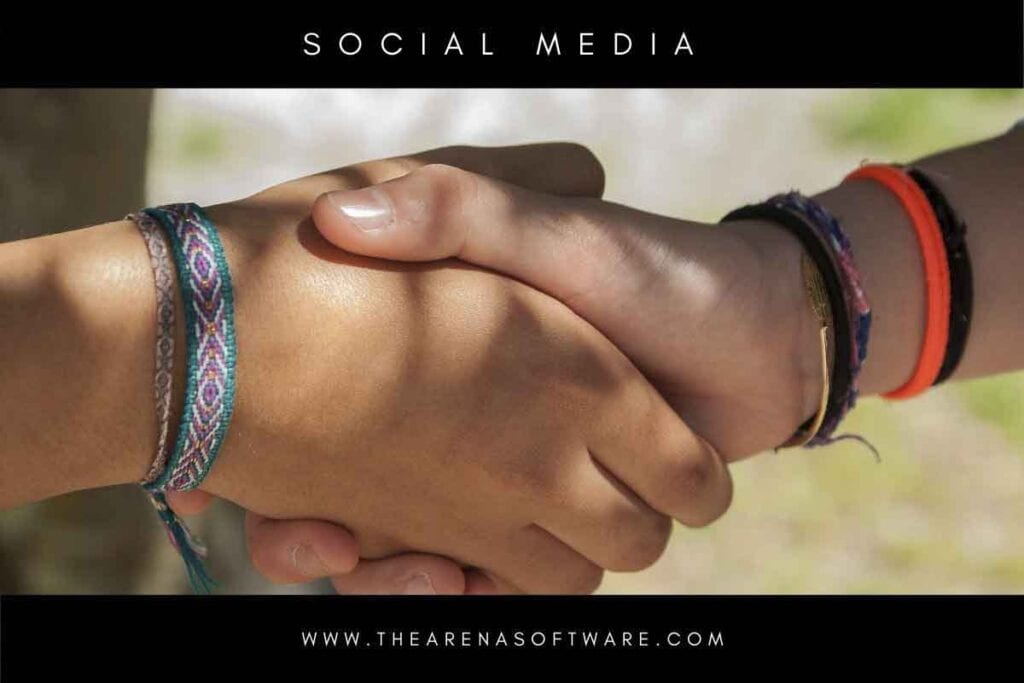 Suzanne: it is always very much important to understand that smart phones are very much expanding their presence people are spending 85% of the time on smartphones according to a recent study looking on the favorite apps using them communicating on social medias.
So there is very much less time which is left to spend on him through a mobile website. So it's better to be active on social media applications as it is very tough to get each and every one to download your own app so approaching differently on this one you should participate on favorite apps.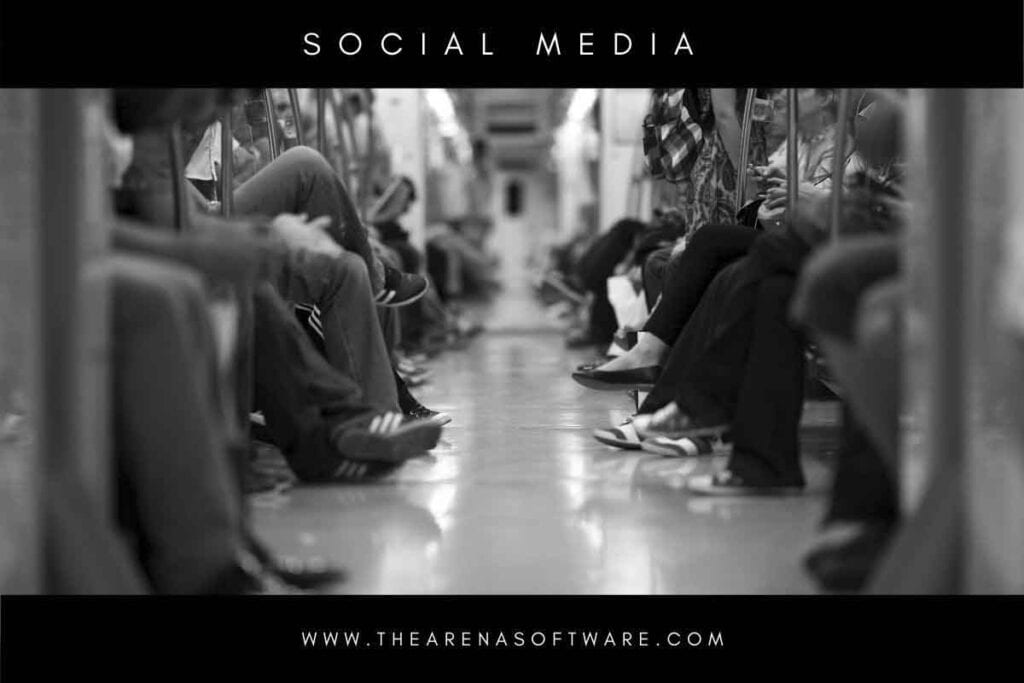 More than 900 million people are visiting the mobile devices Facebook app sharing contents on that is a great way to succeed and a great spending. Jack: what is the advice that you want to give to business owners trying to understand and little social media and use it effectively?
Engagement analytics important for small businesses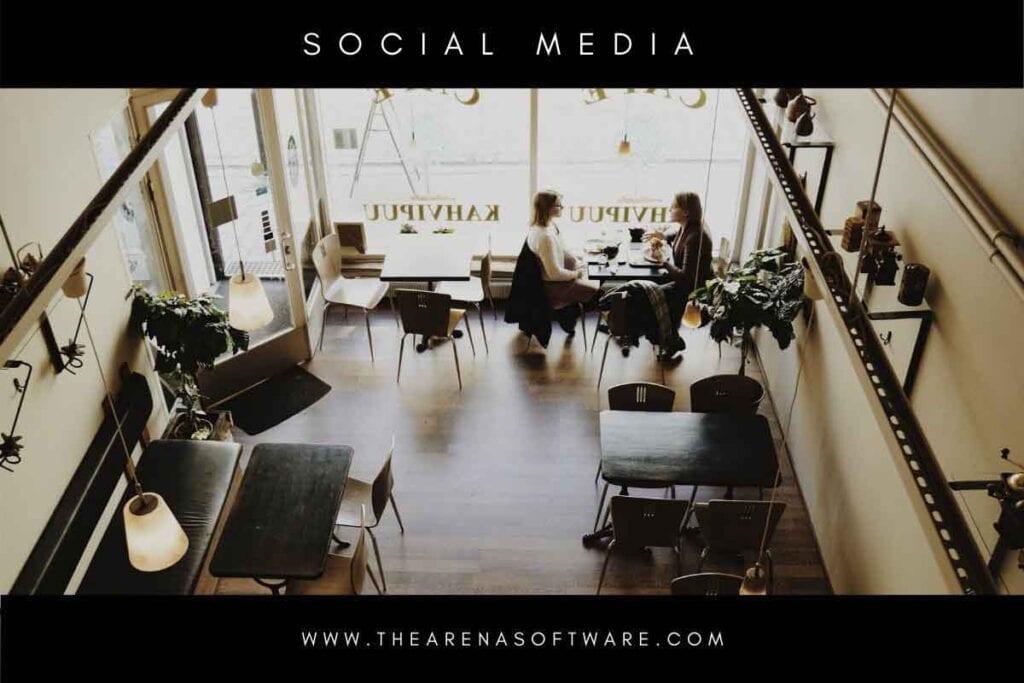 Suzanne: There is a need of the hour that we spend time getting new prospect customers. Though what I would like to encourage today is the type of post which is getting more engagement more clicks or any ad creative or a video should be promoted more following these different kinds of approach experimenting different things can result better and give us better results in the long run.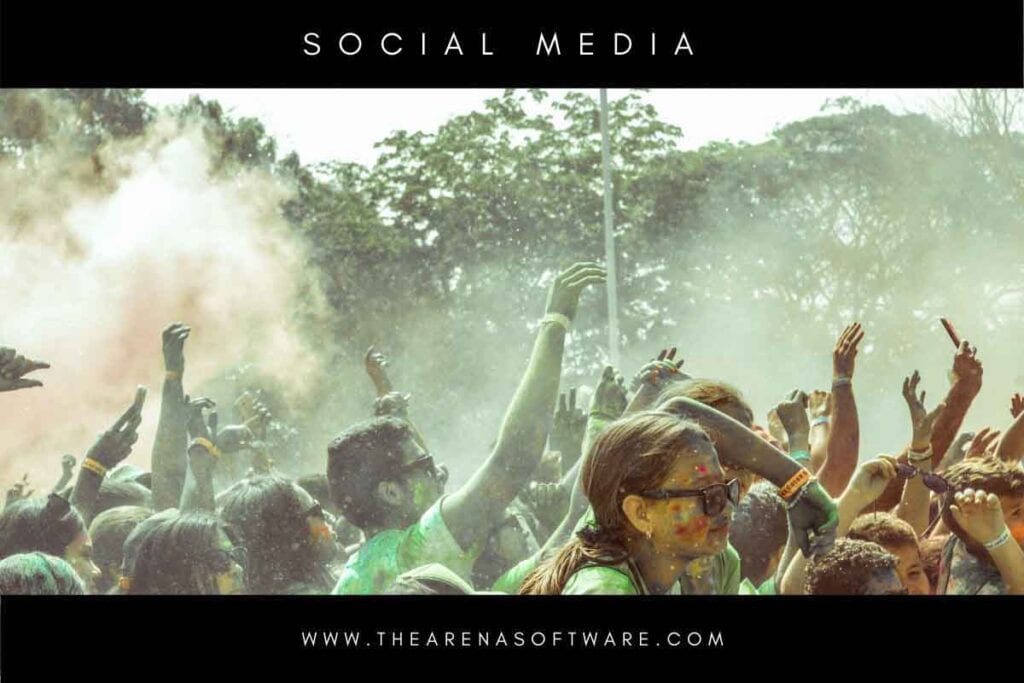 Jack: Facebook page could ever replace having a website for a business owner?
Almost every business has their social media page not very much active on them so we take them as a compliment rather than replacement finally it is going to lead them play professional web portal that is good and completely branded personally for that bag brand.
Effective communication is important for small businesses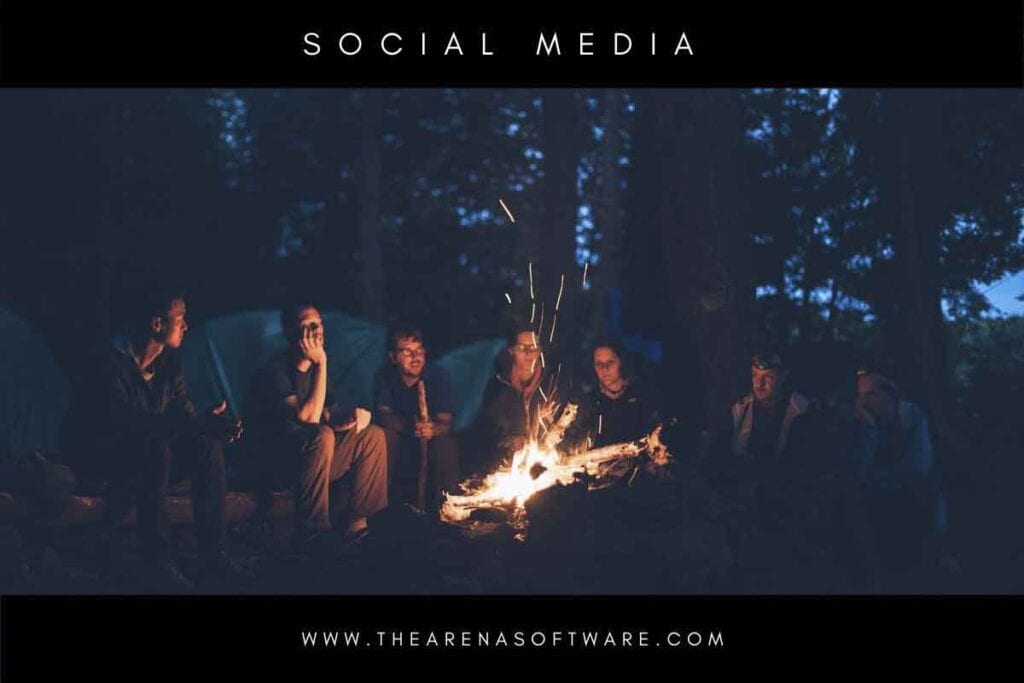 Jack: Couldn't some people think that instant messaging Facebook has become like some kind of 24 * 7 customer service monitoring thing?
So then Suzanne: These days Facebook or any other social media is giving option to allow the business owner to manage it how they want to communicate with the audience, Do what they want to receive private messages, Do they want to receive messages on the page, Do they want to prefer some particular time or some particular queries every other day we are trying to build in you tool and so social media is trying to keep up with the base and in the days to come and they are going to be more easy more manageable the more effective. So keep going good luck.