Assure secured shopping is important in reducing cart abandonment.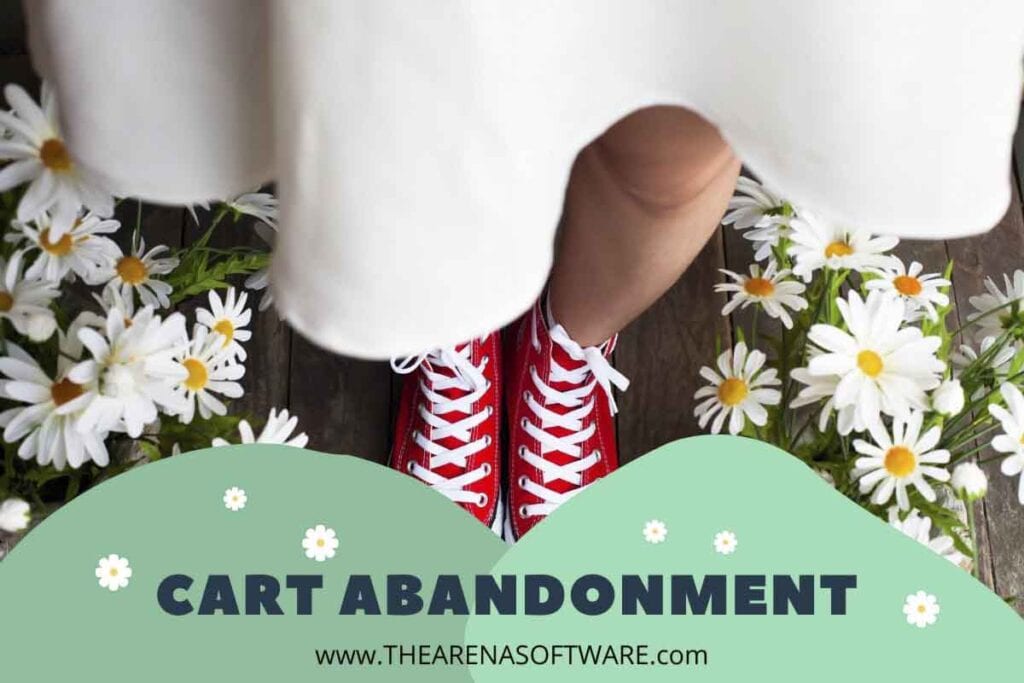 Today's world security is very much important the better the security it will be our online shopping and the safety of the customers and should be guaranteed at every cost as they are using their hard earned money to take your service using the most important thing that we all should look into and nowadays Google has openly said this that more the secured the website is the more he's going to be credited in ranking higher on Google.
Our customer support should be easily available on every step of buying process. Making sure that if your customer feels like contacting if he has any doubt he can get the support and even the retailer's contact information should be very much clearly mentioned if it is a third party.
Availability information is important in reducing cart abandonment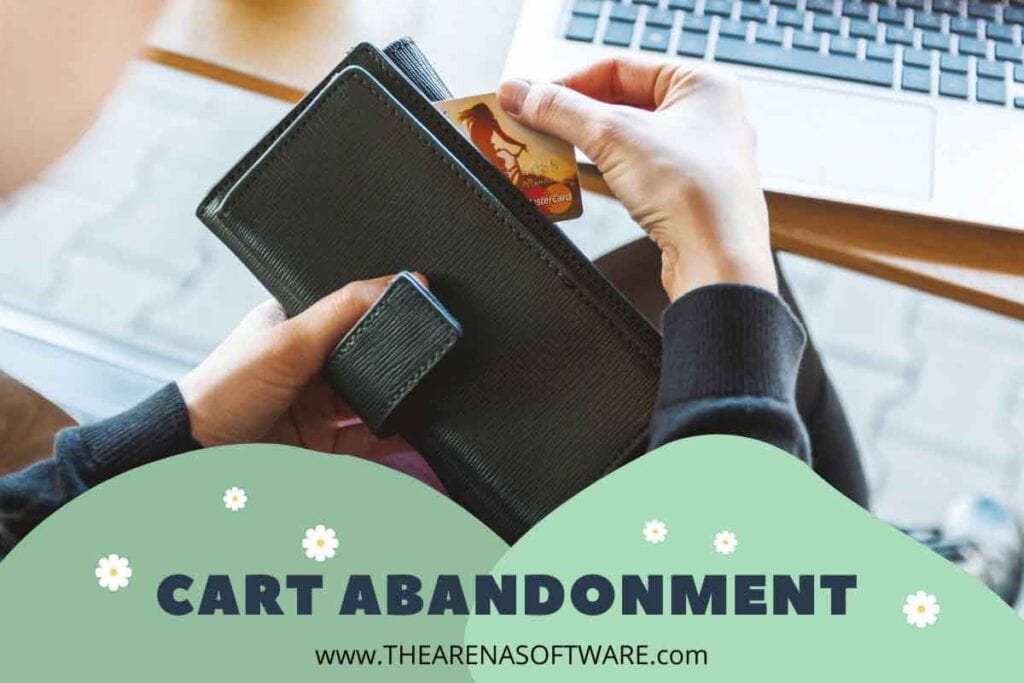 Before the user places any product into his cart he should be very much clearly informed that this thing is going to be available or is it going to take some time for its availability. He has the right to know it upfront as there should not be any false commitments. Always keep a buffer time if the product is not currently available before committing a delivery date or availability date of the product.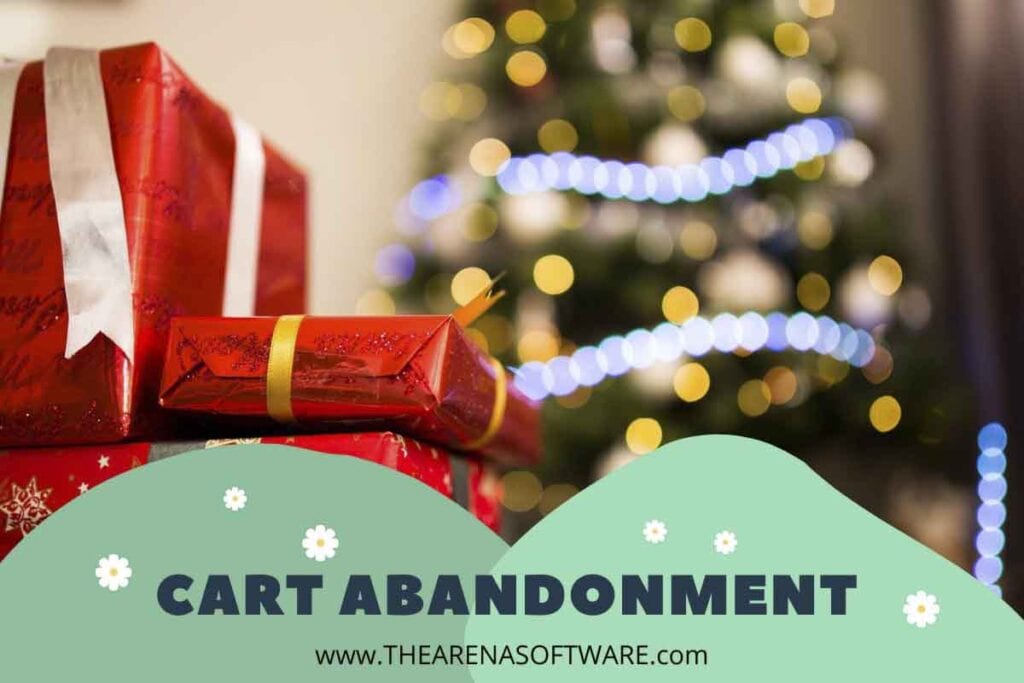 Tip: 19% of the customers while waiting for the product we ship to them buy that same product offline from somewhere else if the wait is too long so it's better to say it's not available. If you think the time is going to be a fixed one and maybe ask him to come visit at this date or maybe ask him to submit his email id so that he can be informed when the product is available and then he can come back and buy the product getting a great personalized customer experience even if he doesn't buy that product he might go and shop few more.
Cross and Upsell increase sales and reduce cart abandonment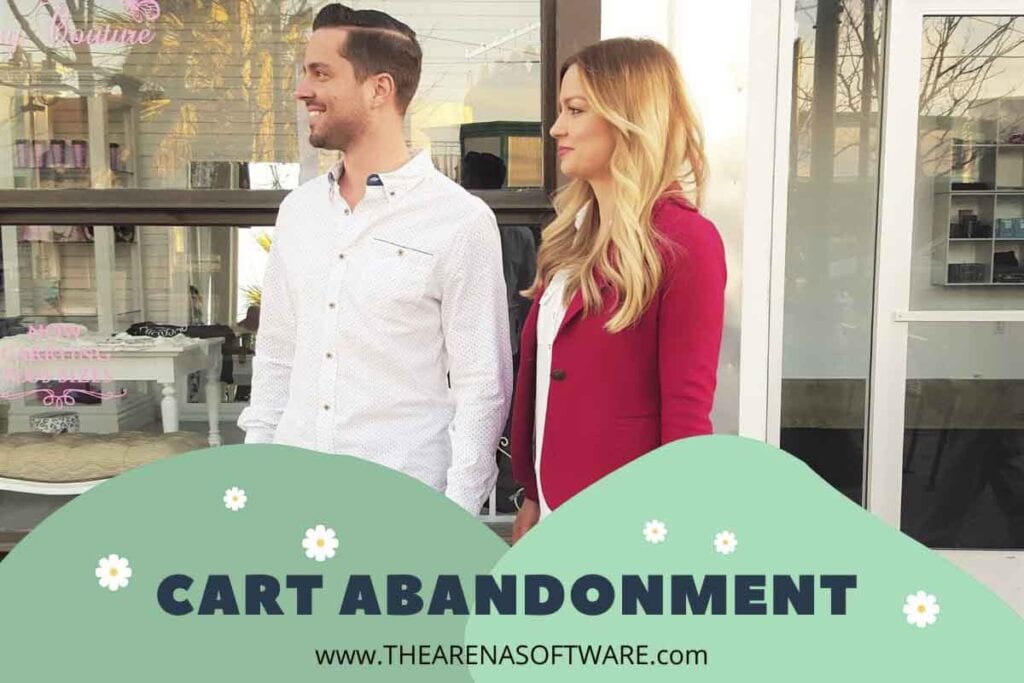 Nowadays we have to start seeing this given above we make out to our checkout page E Commerce stores do offer us some add-on products some combo offers which is up sale and include other type of products also maybe the customers have bought, who have bought this product.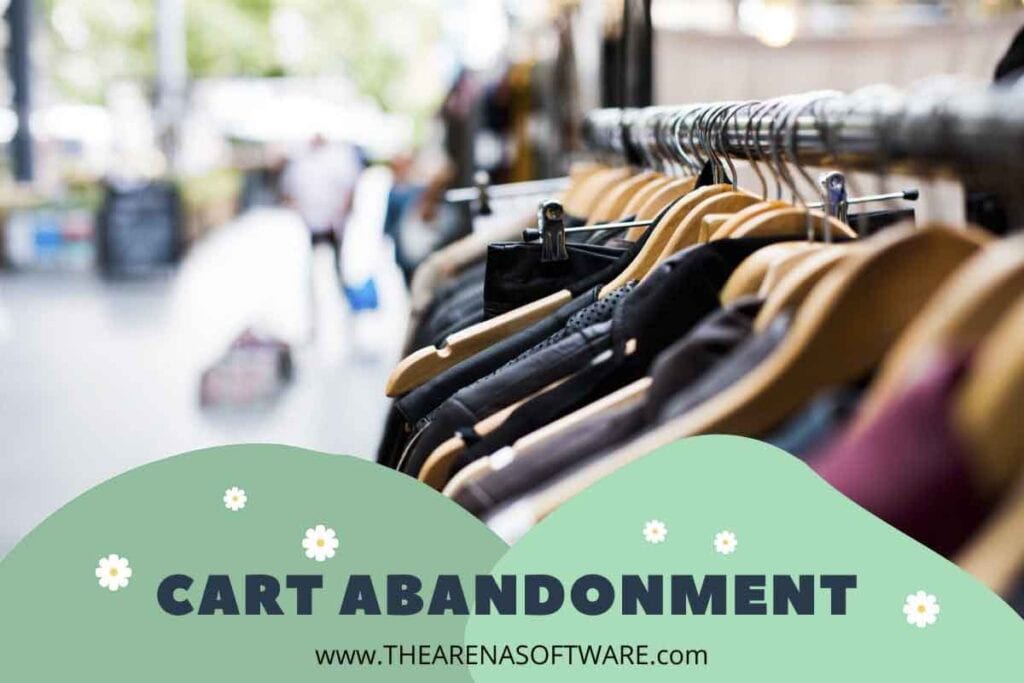 How about this too for example if a client is buying a soap to wash utensils we can offer him gloves too which are further used or maybe some other product which is used in handling the product while washing it I'm just giving an example there are lot of benefits of doing cross selling and upselling try that it will be beneficial and will work in our favor it will increase sales.
Important part is checkout page which reduces cart abandonment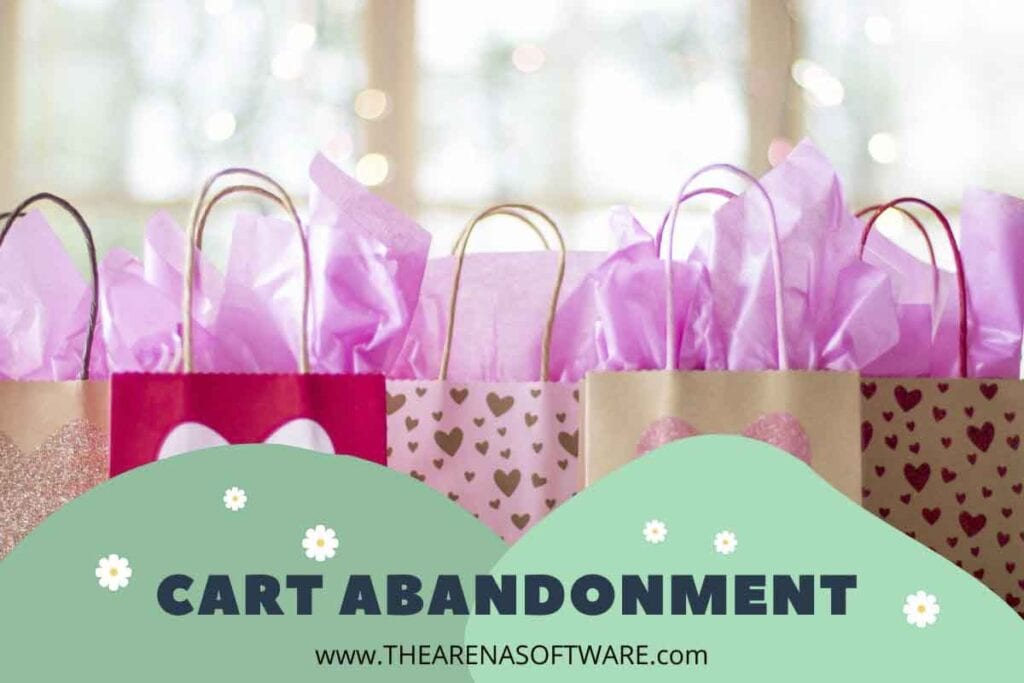 Make the checkout page as easy and as simplified as possible with guest options with a lot of other options which can be easy to the user For Example: You can give an option to fill the email id maybe you can give option to fill the mobile number and the address of delivery and just give him the option to checkout if he doesn't want to register or maybe with these entries you can make account for him and create a generic password and send that password to his mobile or email ID with his account been created.
Customer buying experience which reduces cart abandonment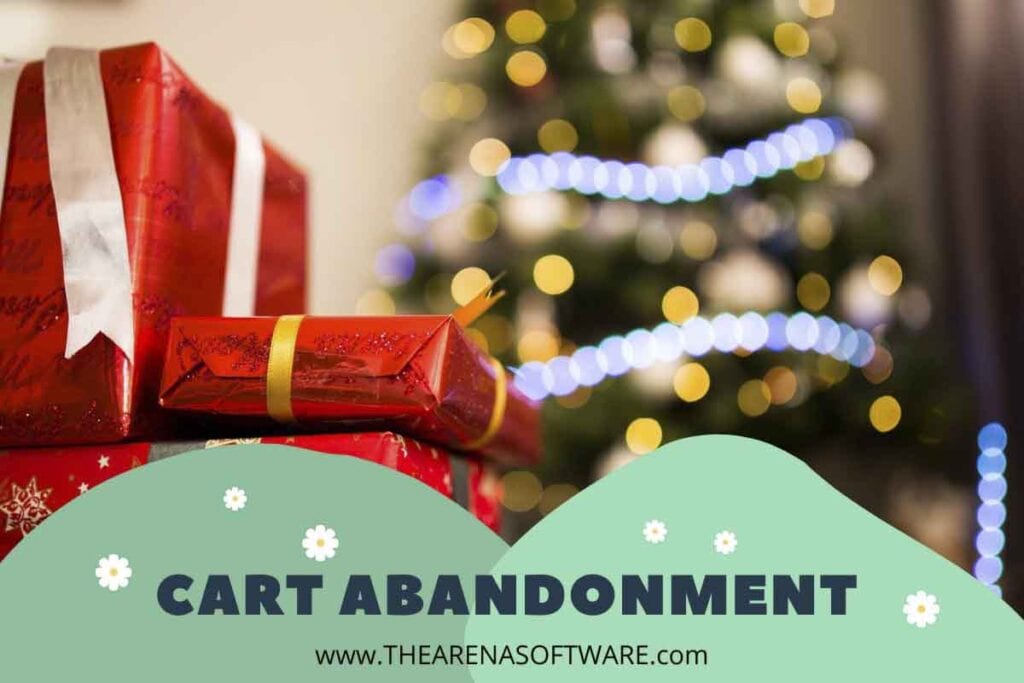 Making the customer buying experience easier will help reduce your cart abandonment rate. However not every abandoned cart is a lost opportunity. If you have a cart abandonment program in place you will be able to capture the details of those who have abandoned and follow up with them to try and recover the sale.