Include Blog in Roadmap to effective local SEO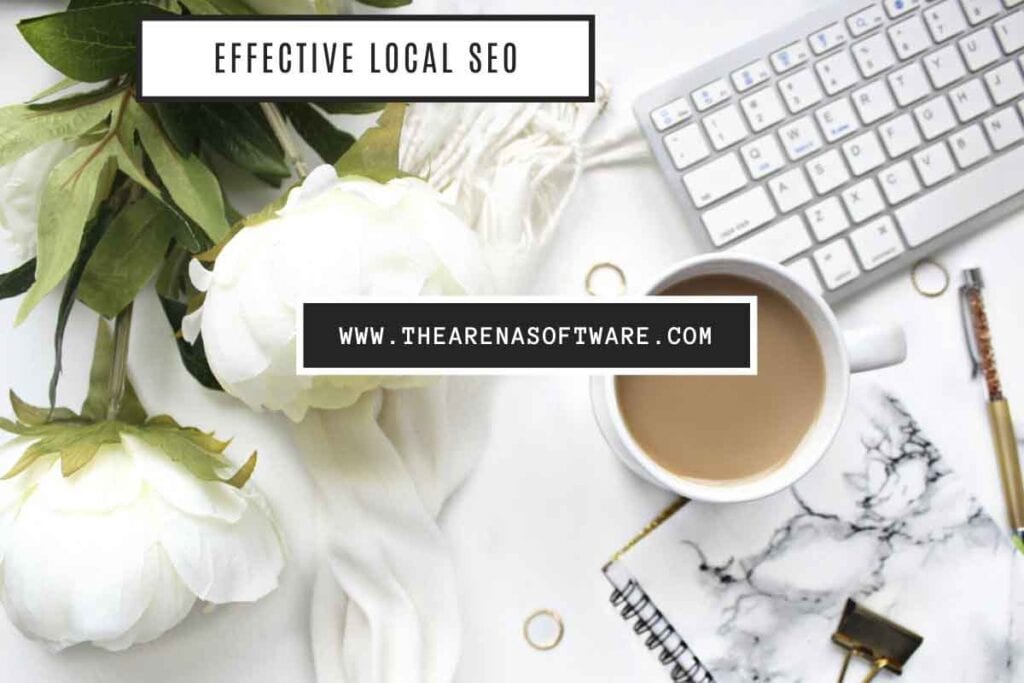 Show off your local pride an honor and presence on your blog. You will always get the extra traffic locally and they can be prospect customers. Include local keywords target them it will help creating a sense of trust locally.
You can always praise the community and the industry locally present and even how they support.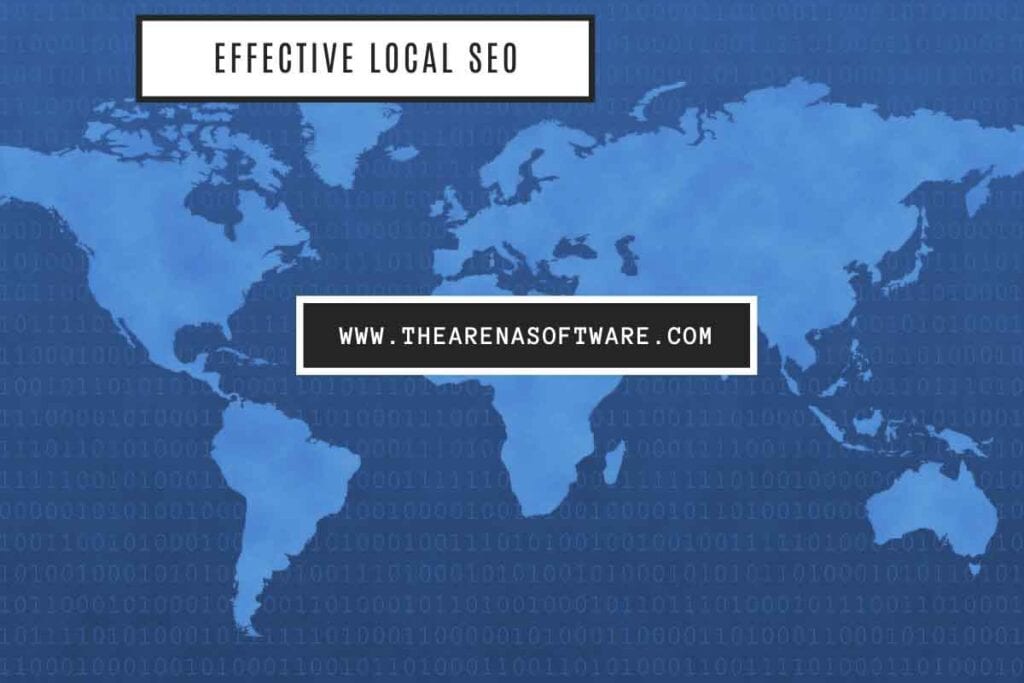 You can create a mixture of post related to your local events and local area so that they can guarantee your presence you can write how you really love running your business in that particular area. What kind of people were kind of clients you've already served what are the likings. What are the design likings what are the major trend in that area and how you guys serve them what are the local hotspots.
Engage with local bloggers in Your Roadmap for effective local SEO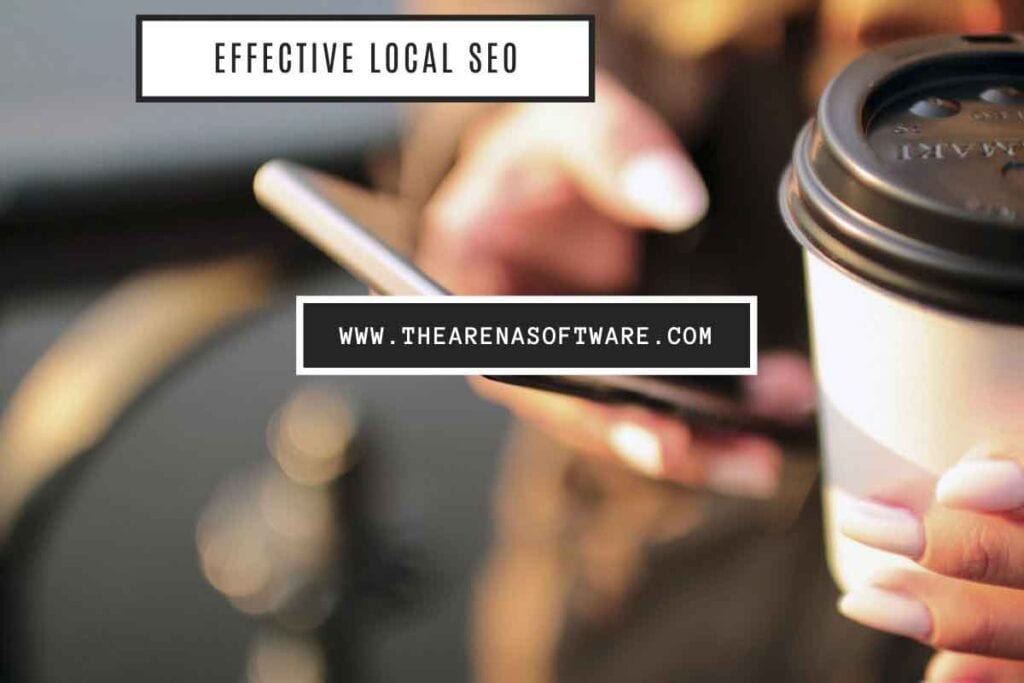 If you can ask local bloggers if you can ask anyone to review your business to write about your business to tell you the compelling reasons why they should adopt you what do they think of stuff you could even host an exclusive event to shaky showcase your premises demonstrate your products offering giveaway for a readers or maybe provide them with new products and ask for the feedbacks beta testing kind of thing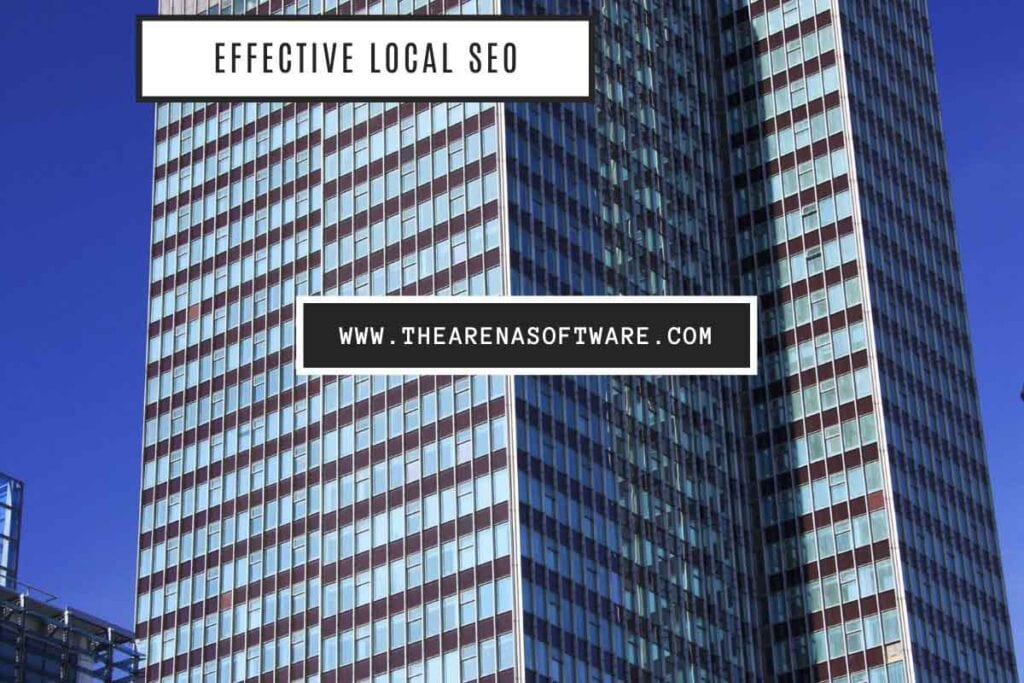 These days always a great relationship is going to convert for prospect customers. Google always appreciate the backlinks connecting to your website from the relevant blogs so be active and try to get some links.
Take your time out to participate and other bloggers businesses. Appreciate them and they will appreciate you it's always great to have it are great relationship in the industry.
Good relationships locally creates good Roadmap for effective SEO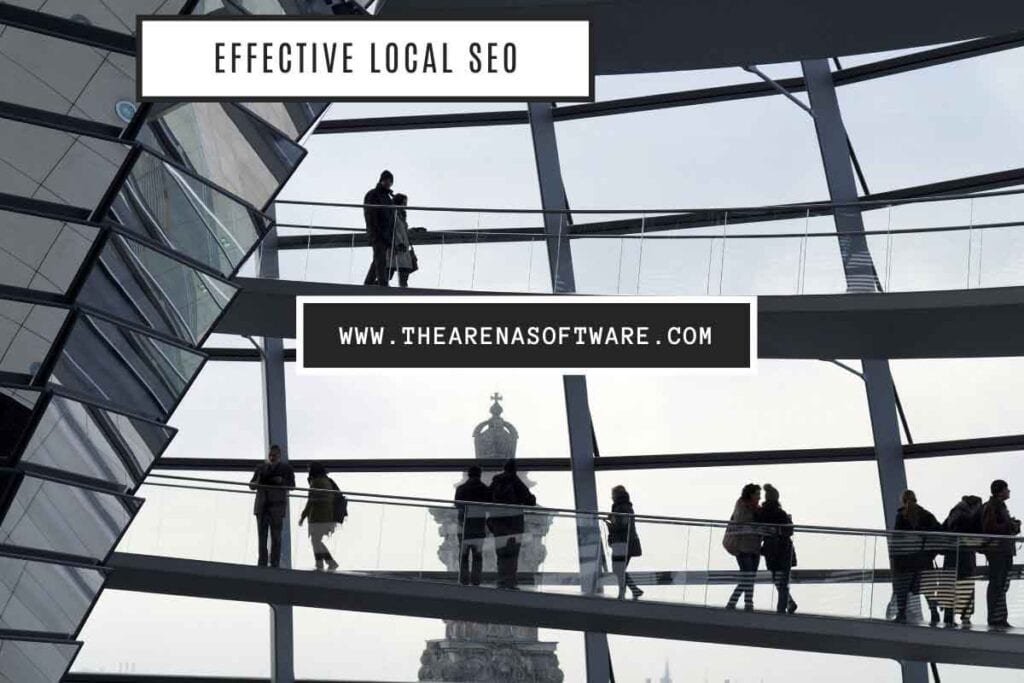 Being seen in the newspaper is equally valuable as a reference through every backlink to your website and a very high valuable one it will always boost your local presence and will be equal to local issue you can send your press releases to local newspapers you can tell them what are the happenings in the organization the practice that you follow.
Share success stories in Your Roadmap for effective local SEO
we cannot guarantee any great results but if it is a digital printing it can help you a lot and even through local presence it will give you a very local impression.
You can write your success story as they are very much interesting because the hard work you would have laid it will even motivate you do more better in the days to come.
Organize local events for your Roadmap to effective local SEO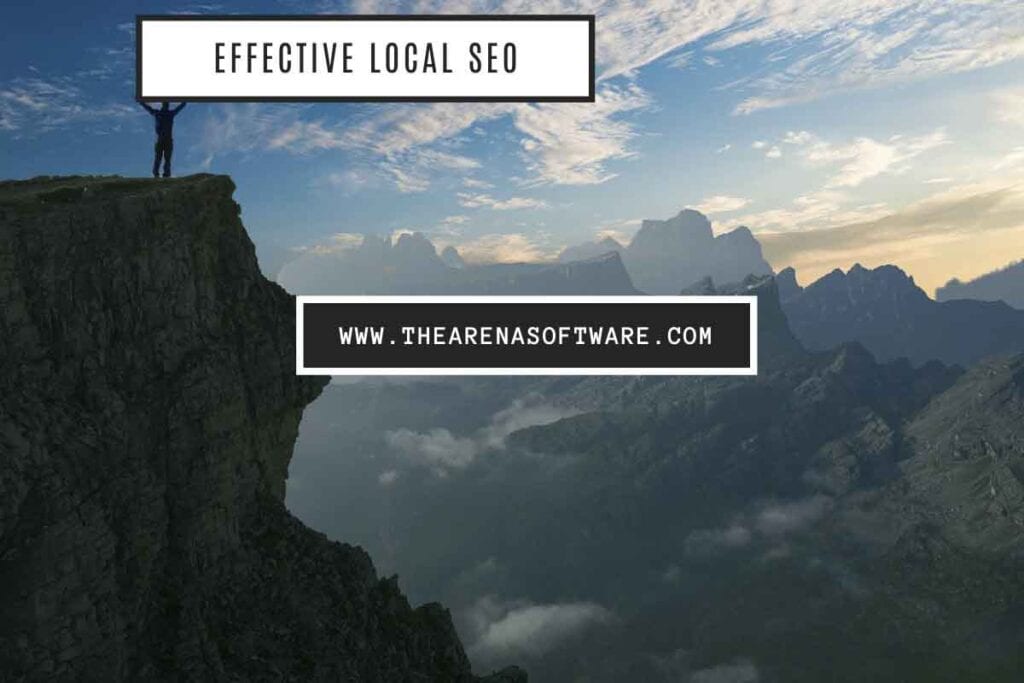 You could organize events locally you could run few local competitions you should try and create some media buzz. You can research on local journalist and can connect with them through social media ask for the references offer them your help in any kind and ask for the general feedback. You can approach politicians, Artist there all famous people at least locally their reference are their good feedback and is going to be very valuable for you.