Social media marketing to Master in Inbound Marketing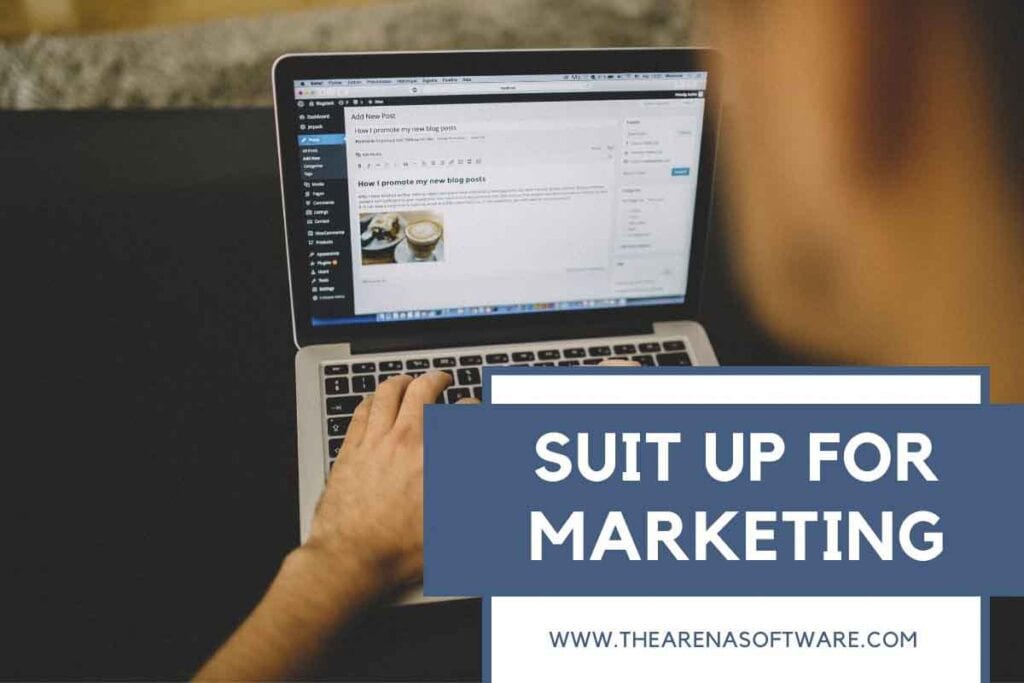 First social media because through social media people can discover you and gradually build a relationship with your company it makes you look more authentic more trustworthy there is a 90% chances that strong social media presence can guarantee that you're very much authentic then inspires your client to trust you.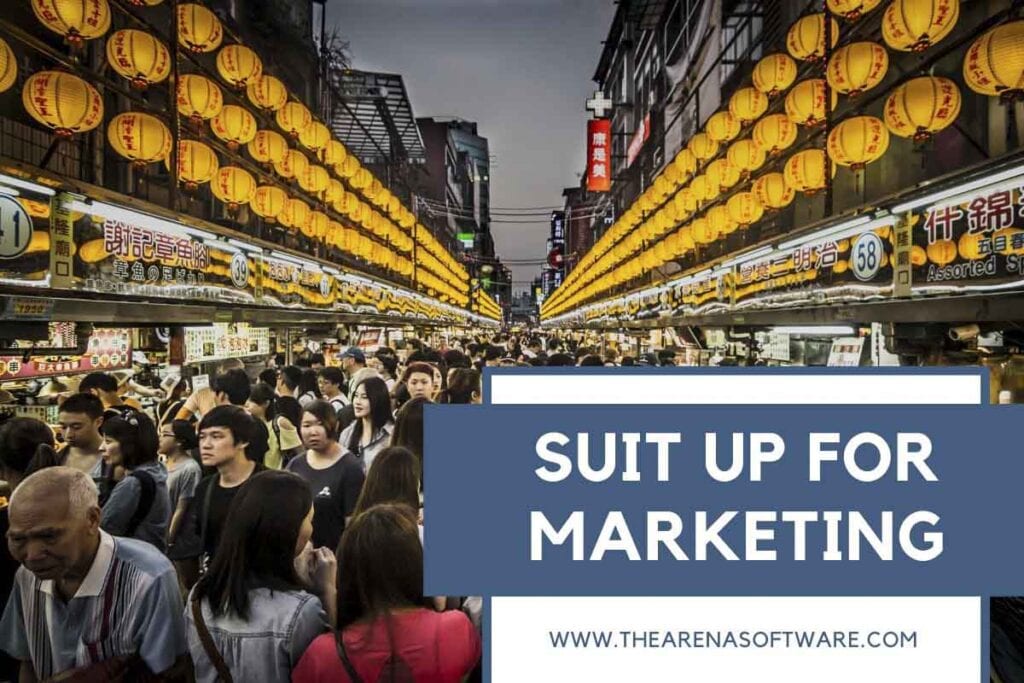 All the information you give on social media is going to establish your trust and authenticity you can keep checking keep trying things in many different ways even with the change of image you will see great analytical results. Though Facebook being a social media platform is very much having great analytical tools available for the advertisers where they can get detailed analytics and keep a closed loop on their marketing activities which are working and which are not it also helps the business owner to strategize their next move it will clearly tell you what interests your target audience and market and what doesn't.
Customer Relationship Manager to Manage customers good for Inbound Marketing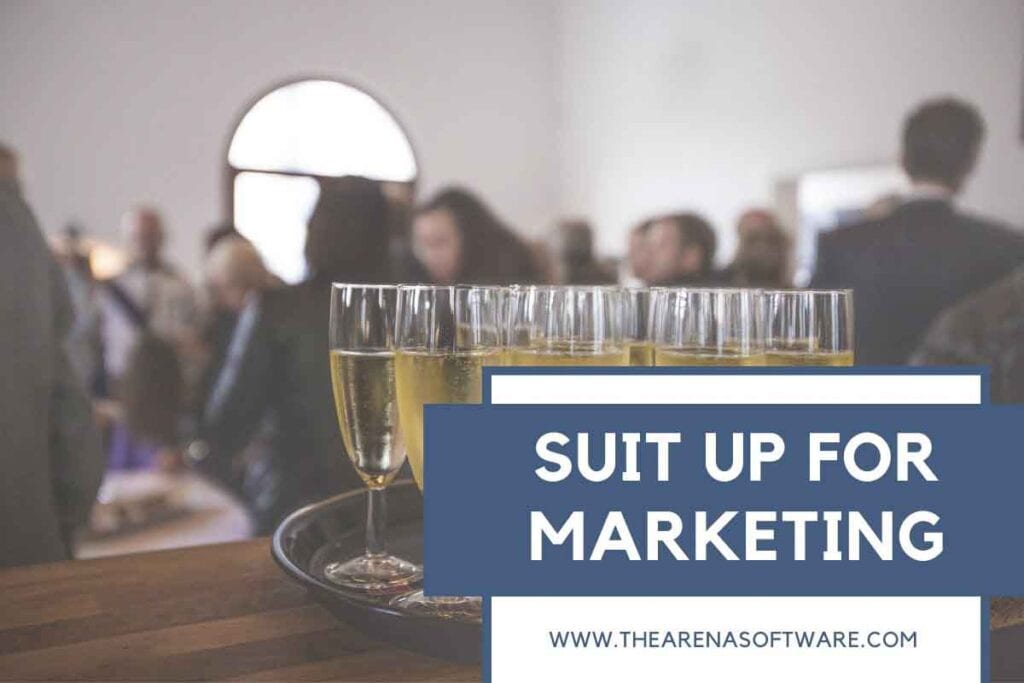 A good CRM can help you automate the marketing and grow your sales. A good customer relationship management integrated with your website tracking down the entire purchasing history for the customer their interest the non interest demographics can help you reach the right kind of customer and convert them from Justin visitor to a customer Seattle is especially designed just to customize the users experience so it helps a lot in speeding up your marketing.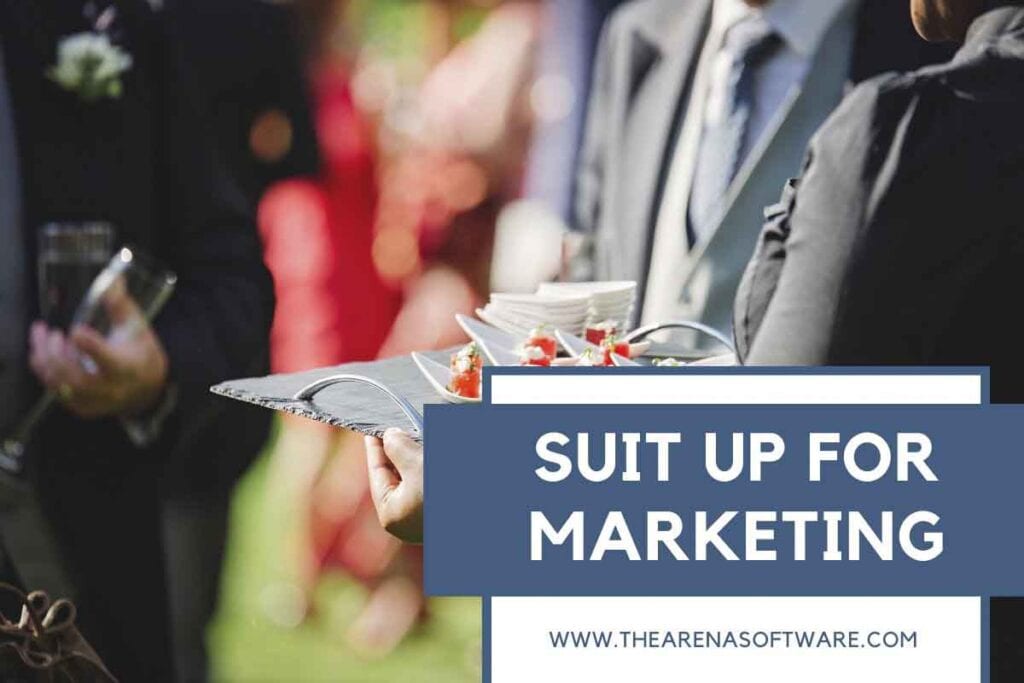 up your marketing. You can use automated tools for marketing like a message pop up hi there dear Sir are you can give the mufflers give them subscriptions give them tips with a catchy line and a personalized message from you to them for example if a customer just forgets to check out but he adds products in the cart you should remind him about the item in the cart with the reminders you convergent so everything should be properly automated an should be in a very catchy format
Call to action buttons good for Inbound Marketing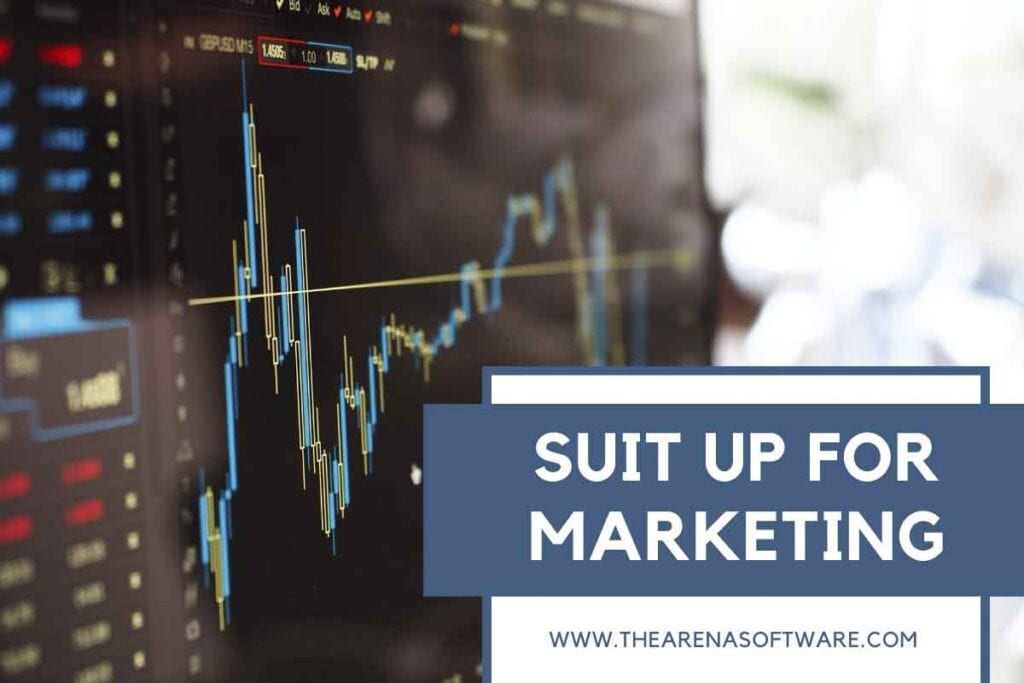 Call to action buttons play very key important role in making sure that customers are directed towards the right direction. Linking of his CTA button to a landing page where customer can buy explore, Download, Submit, Get more information, Support numbers etc.. are very much important for a great conversion rate we should not use very generic call to action button text. It should be very much intelligently written so that customers are properly directed towards the next goal. They are very much aware they're very much descriptive better call to action. For example: Start your free trial, Contact for a free consultation.
Contact Forms good for Inbound Marketing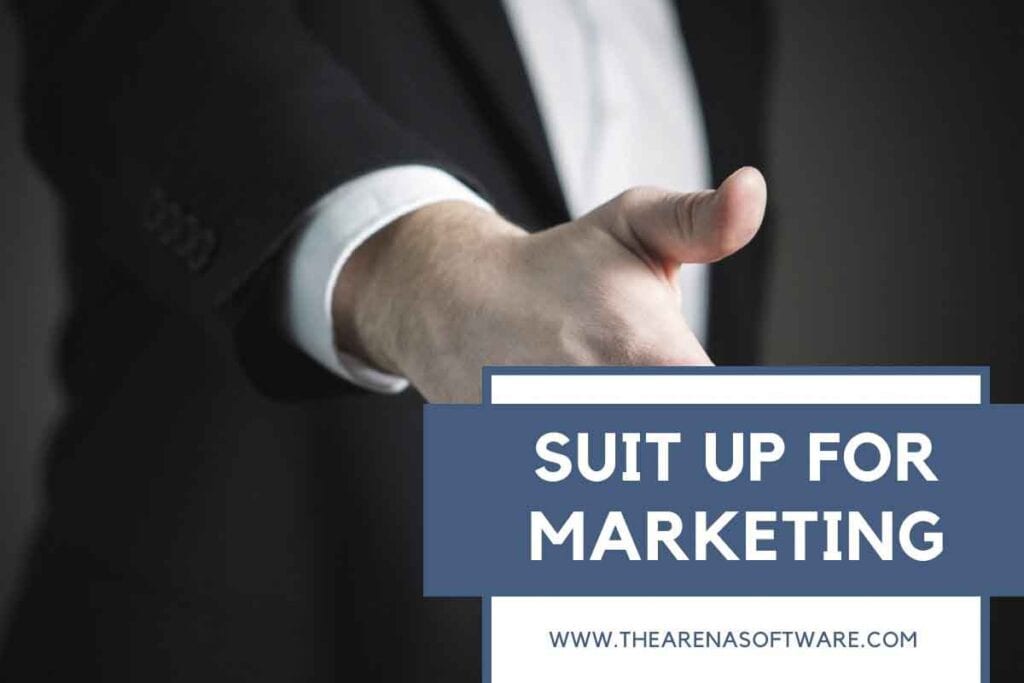 A good contact form can always lead the customer to fill it and even leave their contact info so that the business owner can contact them on the given time there should not be too many questions there should be optional fields only one or two fields should be in required format others should be optional they should be given the independence to choose what they want to share and what they do not most of the people do not want to share their contact numbers they just would like to speak on their email IDs and sometimes it is mandatory to give the the contact number which sometimes forces customer to ignore the entire form from filling it. If you have contact no ask them the time to call for which Instead of asking them directly for the time give them a dropdown of time to select through to call, So that their regular work is not impacted and you can also get them best impression as the first one because if the client is not available or busy at the time you're calling him things are not going to go well in the meeting or the communication will not be that much effective as it can be.
Good content for Inbound Marketing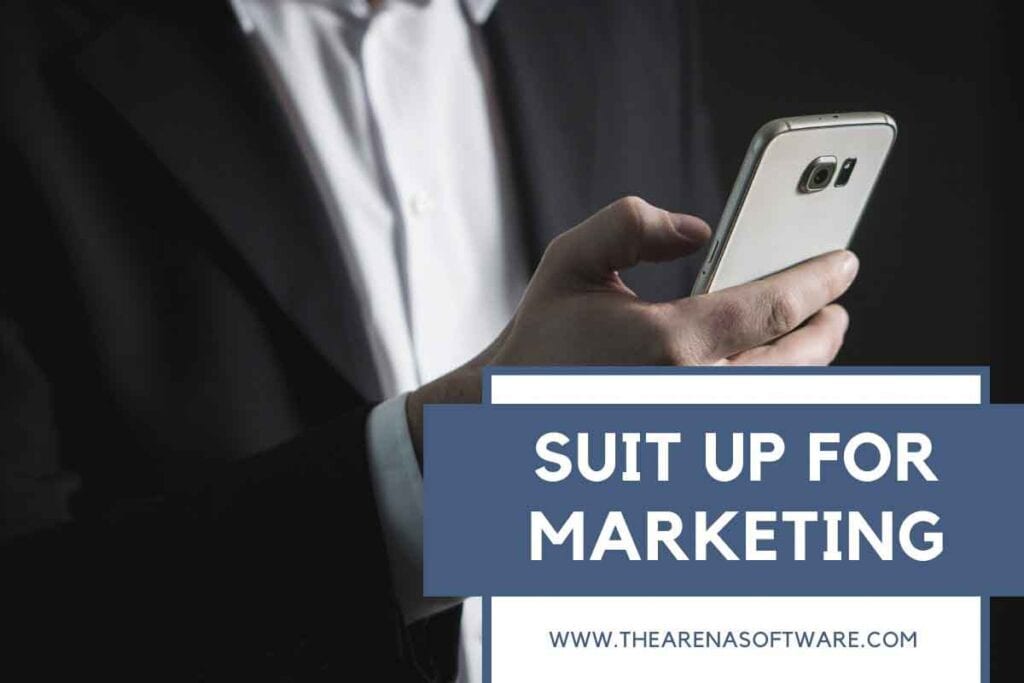 Content just filled with keywords and making no sense doesn't make a good quality content. It should be properly managed it should be useful to the reader it should be written in such order so that whenever someone is reading it he feels like you're the expert in the industry and generates his trust for you. By writing good content you will be more likely to be accepted more then by your competition. By writing good content, you'll also be more likely to be accepted by content aggregating sites. Reputable content aggregating sites will expose your content to a wider audience, and they will allow you to link back to your website, helping with your site ranking.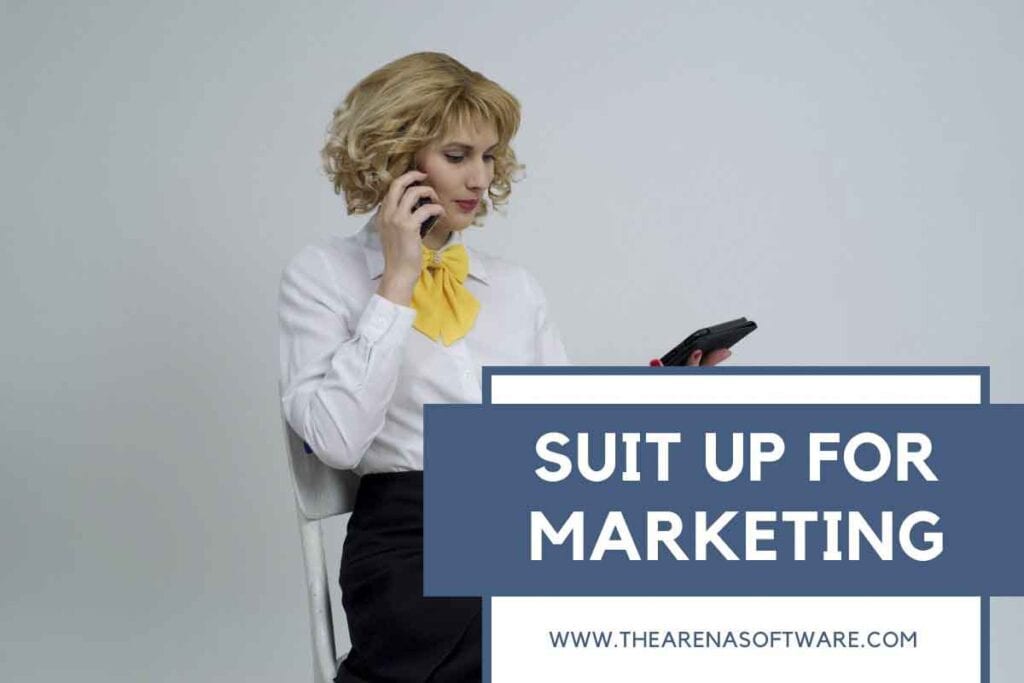 With more and more people reading eBooks you can also put an eBook on your website which your visitors can download in a form of a pdf. A simple downloadable pdf will help.