There are a lot of generous people out there who shared the knowledge at least you should be there to appreciate the great work that they have done it will grow your industry as well as community.
Let me tell you the reasons why I'm spreading the word around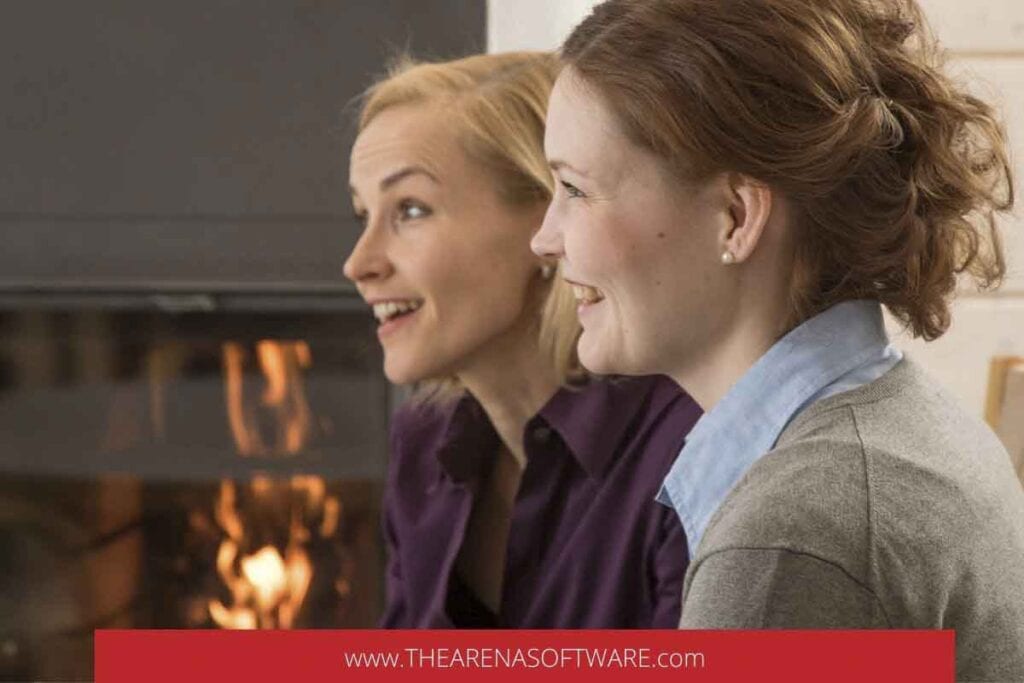 I want my clients to learn fundamental's. There will be a lot of people in the event that might be having a good experience in online marketing they might tell you the new methods to attract mature leads and make sales and reduce business cost.
Events lead to new technology awareness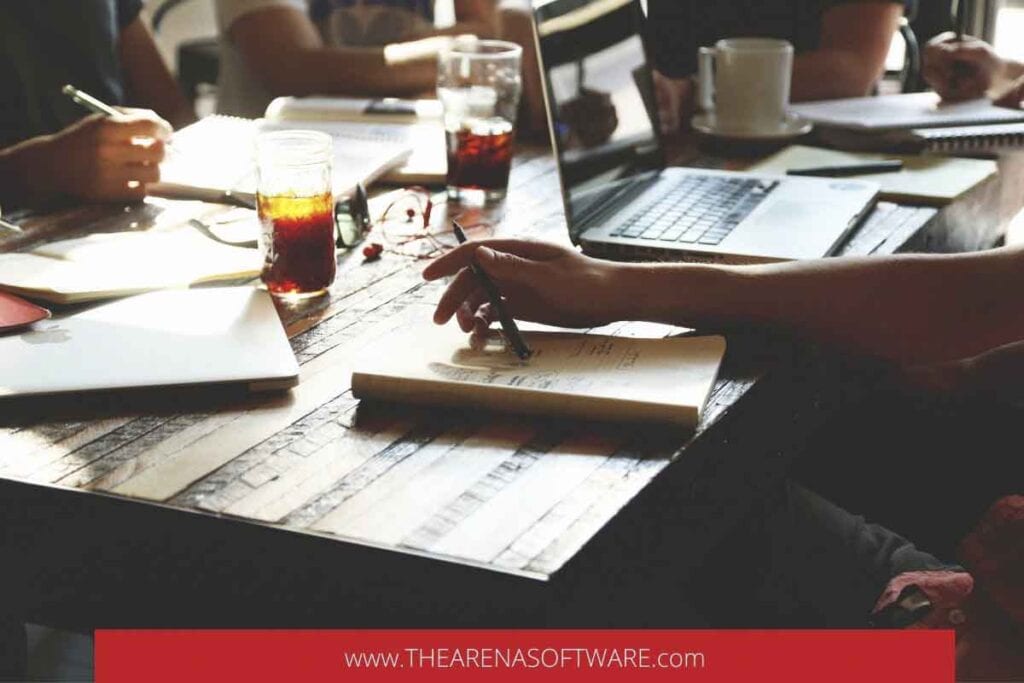 So another reason why I'm telling you this I want Arena software clients to be fully aware of new technology so that they can free up their time and build their business. In the events speakers will be sharing clever techniques which might be very well working for those who are using right now. You should be there to grow your business .
Learning online marketing aspects in Events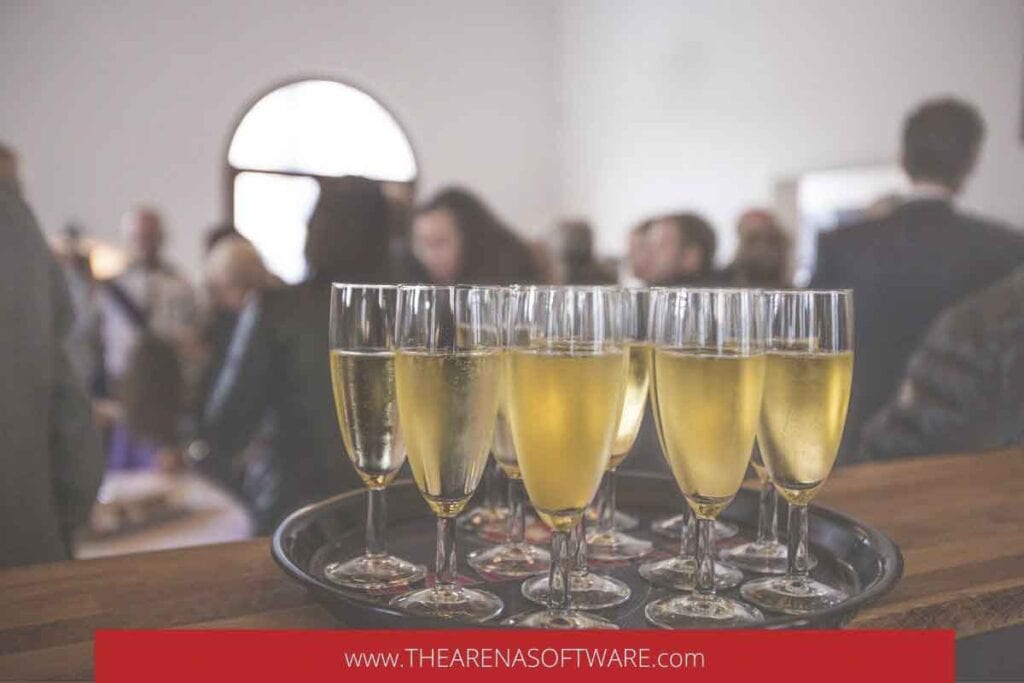 I'm also telling you this because I want all the online marketing aspects which are very much essential should be very much clear to each and every one of Arena software clients these types of events help a lot when you make your presence maybe you can be of some help to someone else.
Industry experts present in events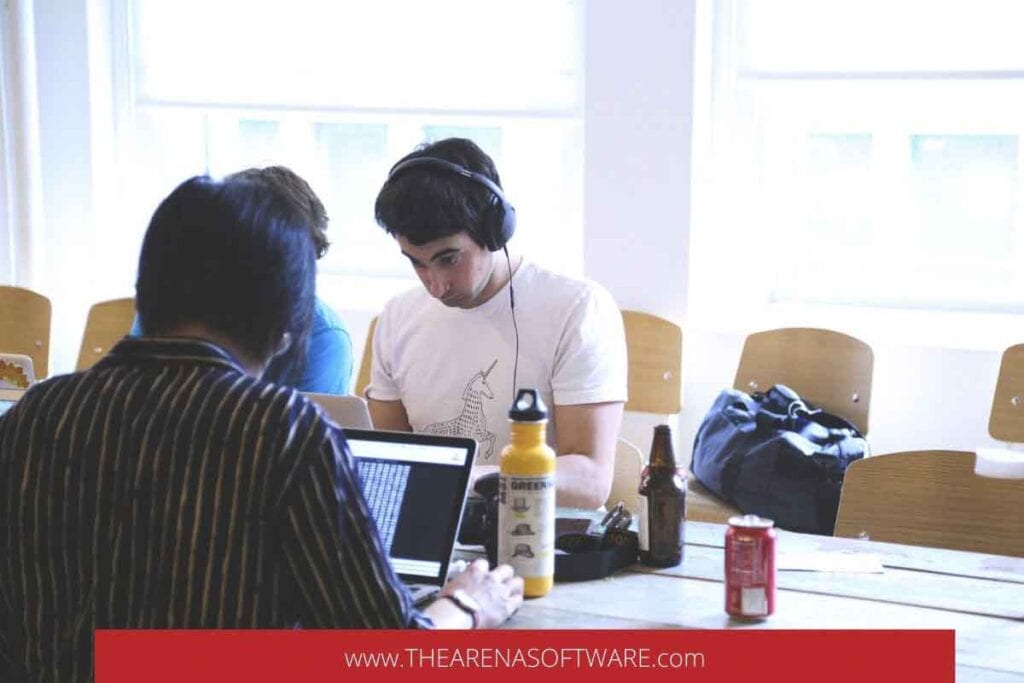 Learn from each other help others which is always worth time and money. I have seen many industry experts coming to the events and sometimes those events are paid but you can listen online through Live Telecast if you are not able to go there physically maybe you can read and listen what they're speaking. A web telecast will help you a lot and would be not equally but yes it will be worth not attending.
Events lead to serve with excellence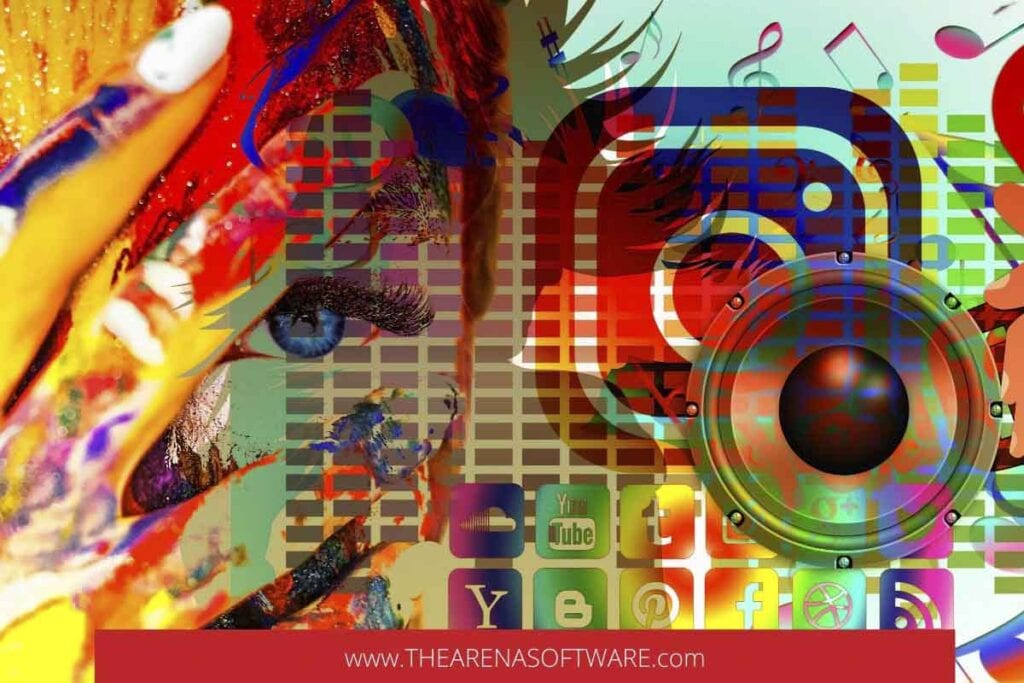 Spread the word around maybe we will also meet you somewhere that would be great fun. We will all love it to meet each other maybe you can refer people to those who need help you need to work for our great service and items which will help you in succeeding in your businesses.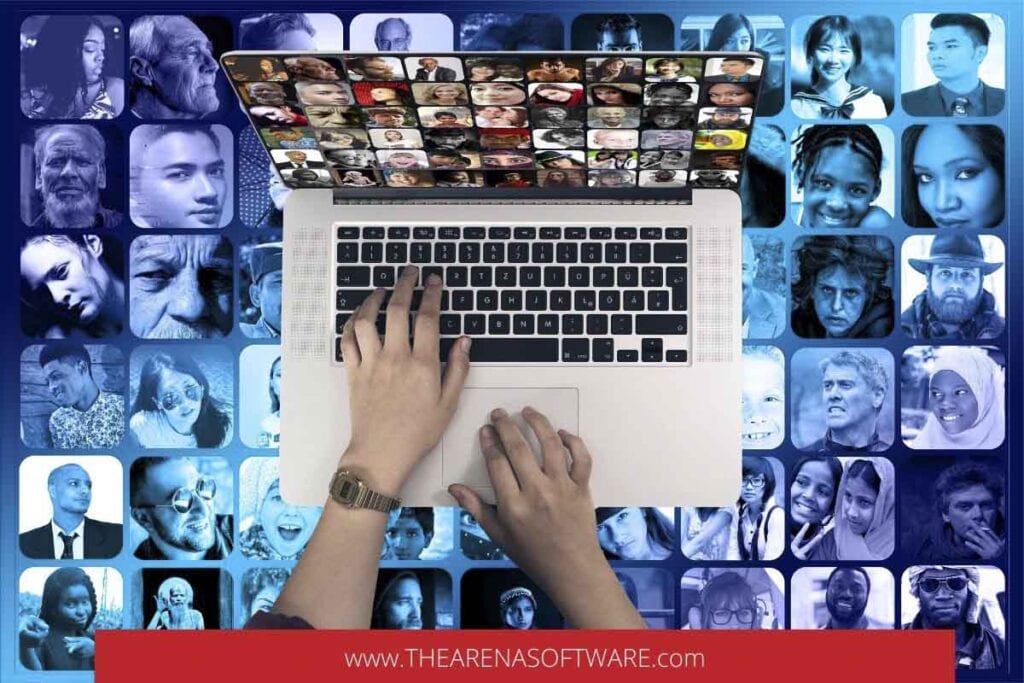 Do share me some pics when you are there on any event and your finding and learnings.